Introducing AirPoint
An air as a utility solution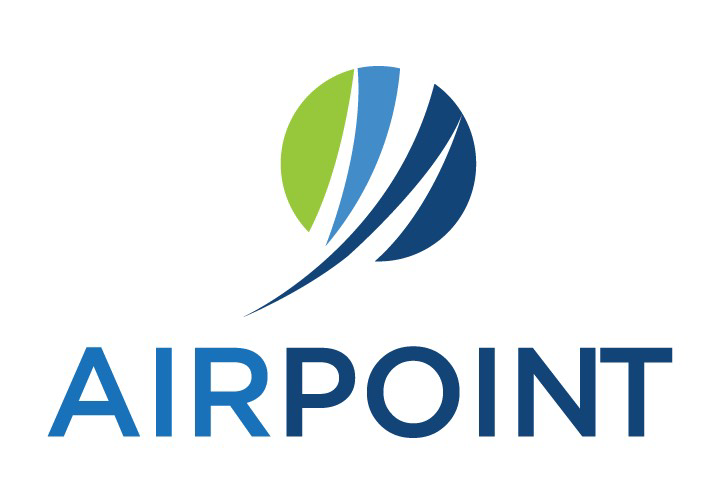 What is AirPoint?
A utility solution to create and supply compressed air at guaranteed quality and demand specifications for the lowest total cost to our customers.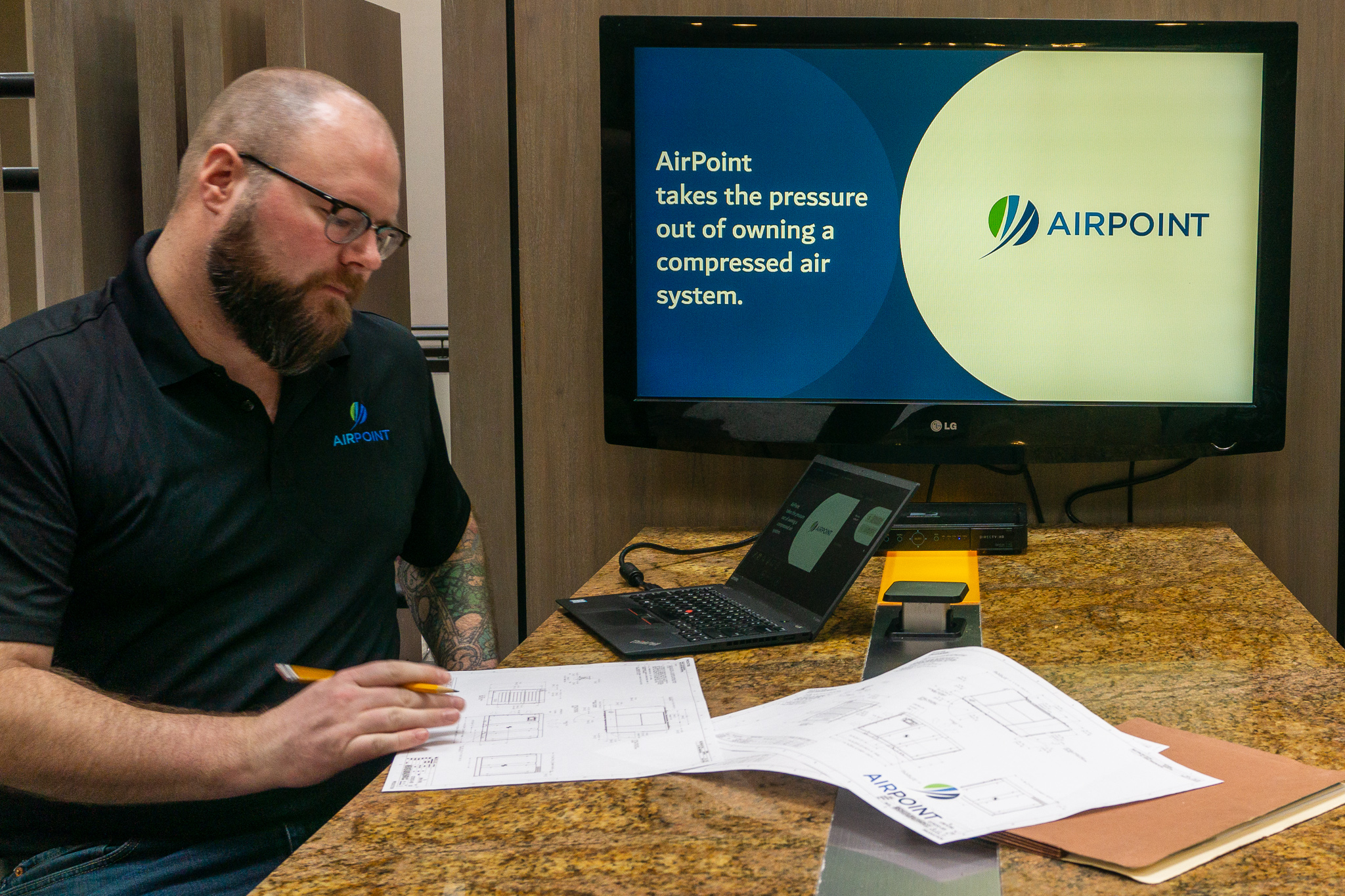 1

Cost Audit

2

Custom Solution Presentation

3

Contract Agreement

4

Electrical Connection Established

5

Cost Savings Achieved
Customer Focused Contracts
The length of the program ​
The guaranteed supply (CFM, PSI, and DEW POINT)​
Penalties for falling out of specifications ​

Price per month ​

Scalability options
Our focus is four-fold Scalibilty, buy-out flexibility, visibility, and accountability.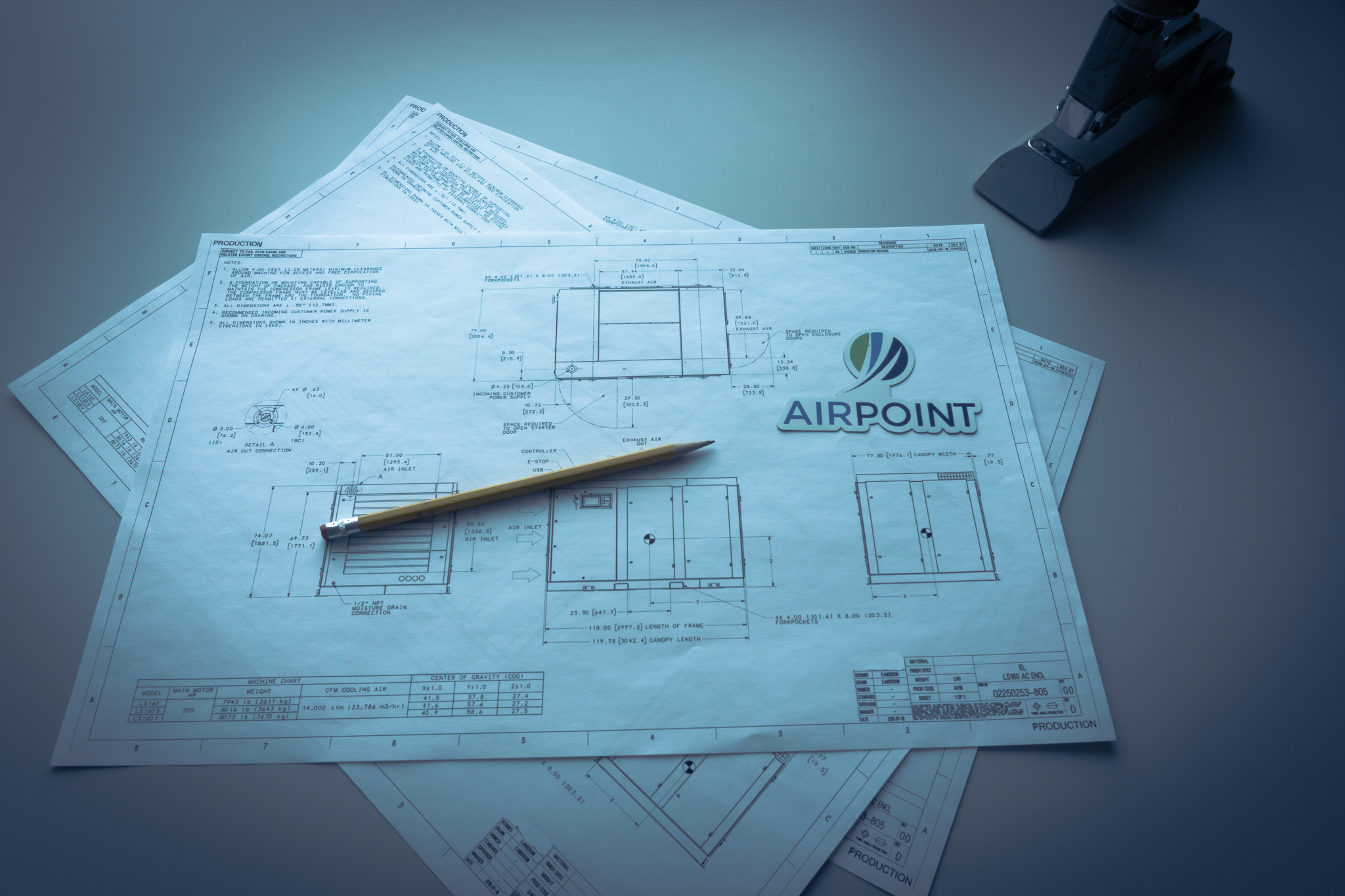 No Capital Investment
Eliminate Maintenance Cost
Downtime
Repair Expenses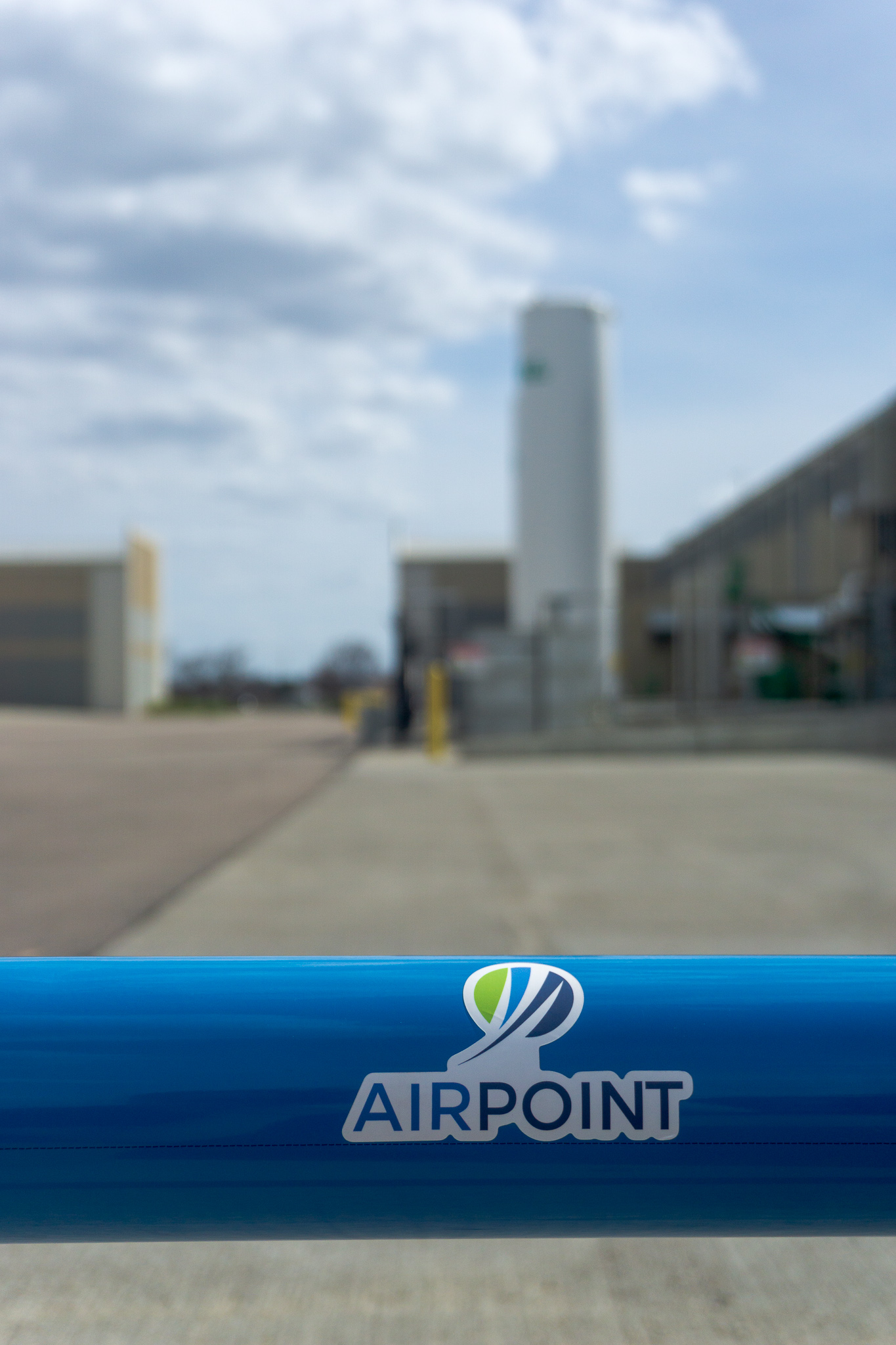 Reduce Costs
Purchasing compressed air equipment takes a large capital investment, and then budgeting for the system is nearly impossible with ancillary equipment, fluctuating maintenance schedules, breakdowns, and other unforeseen issues.
Increased Realibility
AirPoint has the most aggressive guarantees on the market. 100% Uptime and "15 Minute Quality Guarantee" means not only do we promise 24/7 uptime, but if we are out of specifications for a period of 15 minutes you do not pay for that month's services.​
Starter
As low as $4/cfm
10% Dew Point Fluctuation
Refrigerated
Feature Text
Pro
As Low as $10/cfm
Dryer Inclued
Feature Text
Feature Text
Premium - Oil-Free
As Low as $20/cfm
Feature Text
Feature Text
Feature Text