Machines can't run forever. Our mission is to make sure your operation can.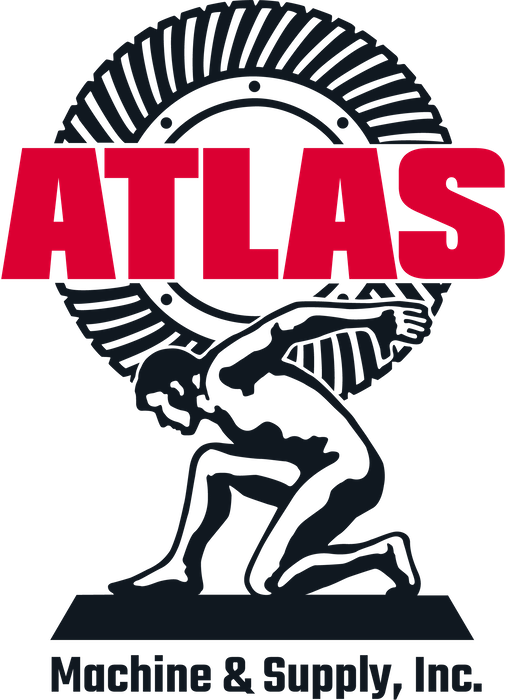 Keeping Plants Running Since 1907
Atlas Machine and Supply, Inc. has been in business since 1907. While our business took a few different forms in the early 1900s, service and quality have always been at the forefront and keeping our customers operational has been our overarching goal.
Atlas now consists of two main divisions: the Compressed Air Division and the Machine Shop Division. Both divisions are based out of our Louisville, KY headquarters and offer services worldwide - day or night.
The Atlas Compressed Air Division focuses on sales of the leading Sullair brand air compressors, and offers part sales, lubrication and field service for nearly all brands of air compressors, vacuum pumps, nitrogen generators, and chilller systems in industrial applications.
The Atlas Machine Shop Division, in operation since 1907, offers manufacturing, repair, and rebuild services for a wide array of industrial machinery. We offer turnkey, engineer-managed solutions for nearly any project that requires any or all of our in-house or on-site capabilities.