We fix the biggest machines in the world, anytime and anywhere.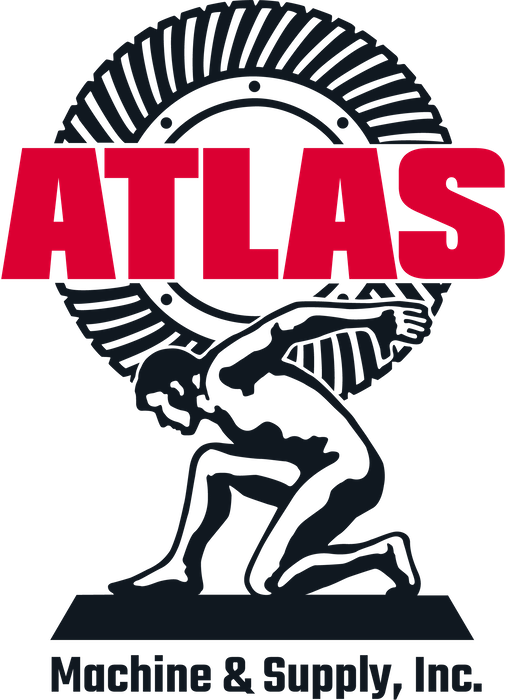 Keeping Industry Running Since 1907
We help American industry perform at its best. The world's largest companies rely on Atlas to keep their facilities up and running.
Power your facility with compressed air - Our compressed air solutions include everything you need to stay online. We sell equipment, parts, lubrication, and field service for all brands of compressed air products. This includes air compressors, vacuum pumps, nitrogen generators, and chiller systems.
Extend the life of industrial equipment - We provide world class machining and repair solutions. This includes manufacturing, repair, and rebuild services for a wide array of industrial machinery. Get turnkey, engineer-managed solutions with any or all of our