Safety Excellence
Atlas Machine and Supply, Inc. is committed to an environmentally compliant, safe, and healthful workplace. Our objective is to have a comprehensive Environmental, Health and Safety (EHS) program promoting safe work practices and environmental compliance, through the maintenance of safe working conditions, the establishment of safe operating practices, including compliance with all safety and environmental regulations.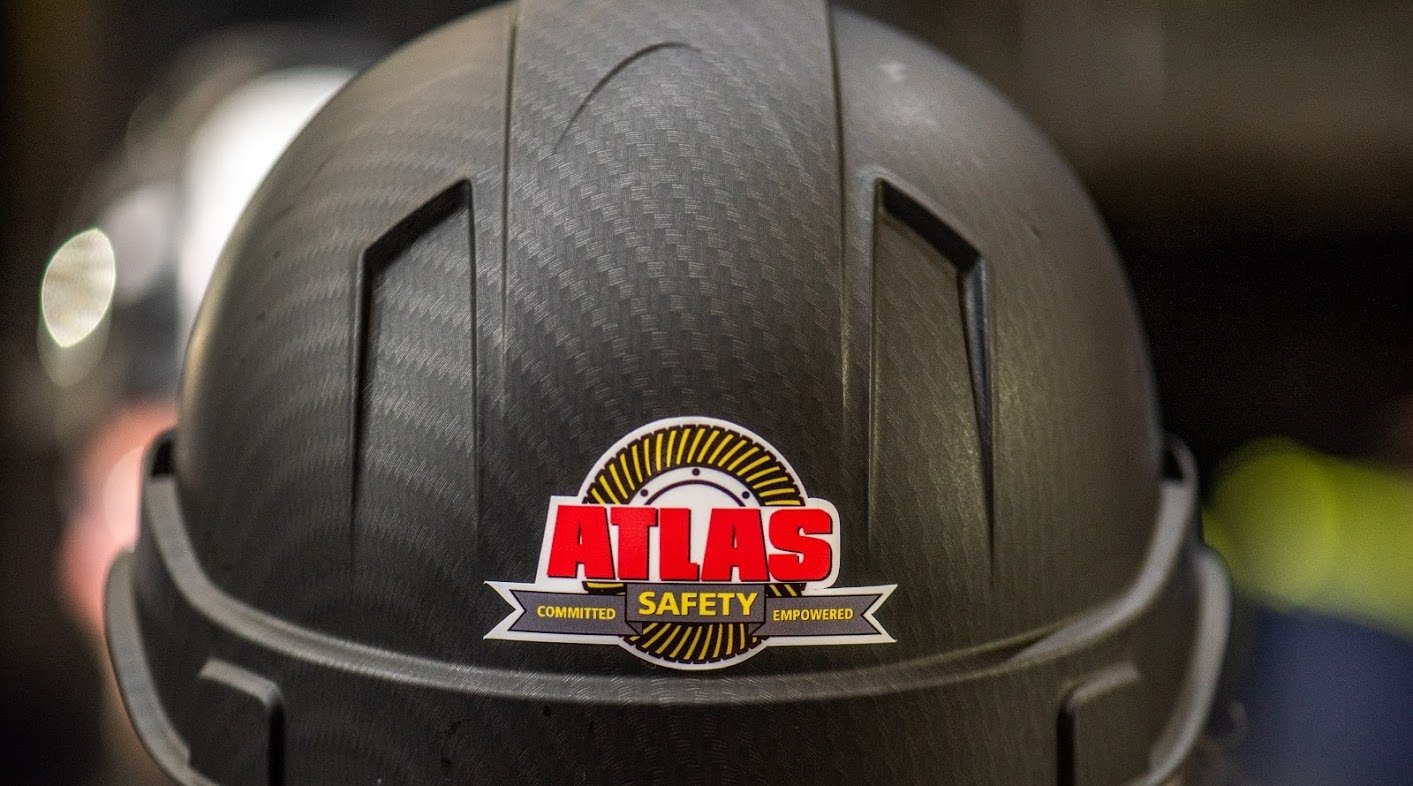 Our Safety Policy
The accomplishment of the goals and objectives of this policy will require 100% participation and cooperation by all Atlas employees, including, but not limited to the following:
Atlas accepts responsibility for leadership of its EHS program, including the effectiveness, improvement and safeguards required to ensure safe compliant working conditions.
Supervisors are responsible for developing and requiring the proper focus on EHS, including ensuring that all jobs are performed with the utmost regard for the environmental compliance, safety and health of all employees.
Employees are responsible for their cooperation with all aspects of the environmental compliance, safety and health program, including compliance with all rules and regulations.
All employees are obligated and empowered to stop unsafe acts, including reporting unsafe work practices or conditions. Employees who witness unsafe practices or conditions on any job are obligated to stop the job immediately and report the condition to their supervisor.