Safety Excellence
Atlas Machine and Supply, Inc. is committed to an environmentally compliant, safe, and healthful workplace. Our objective is to have a comprehensive Environmental, Health and Safety (EHS) program promoting safe work practices and environmental compliance, through the maintenance of safe working conditions, and the establishment of safe operating practices, including compliance with all safety and environmental regulations.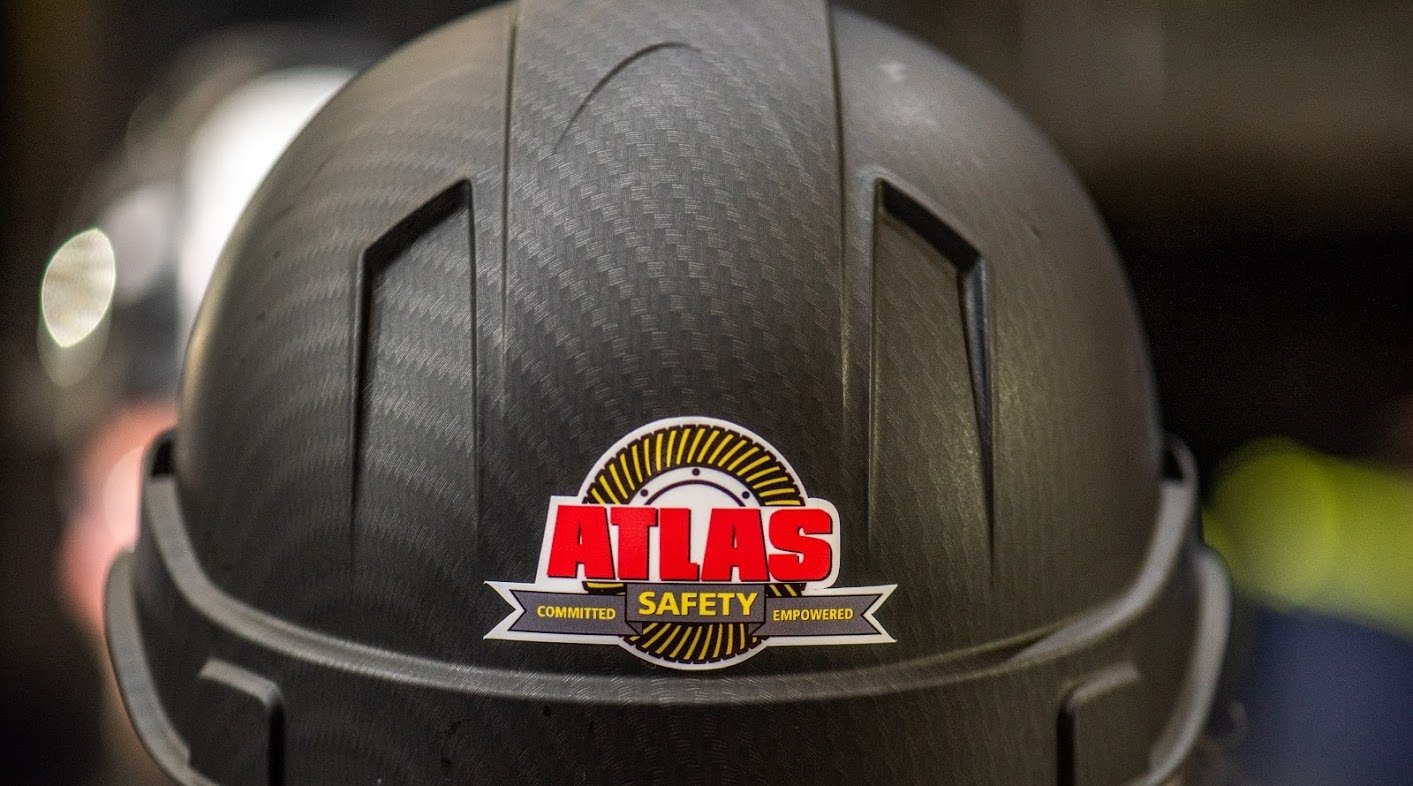 Our Approach: Doing Safety, Differently
People are not the problem to control, they are the solution. We learn how our people create success on a daily basis, and we harness their skills and competencies to build a safer workplace.
Rather than intervening in employee behavior, we intervene in the conditions of their work. This involves collaborating with front-line staff and providing them with the right tools and environment to get the job done safely. The key here is intervening in workplace conditions rather than worker behavior.
Measure safety as the presence of positive capacities. If you want to stop things from going wrong, enhance the capacities that make things go right.
Certified Drug-Free Workplace
Atlas Machine and Supply, Inc. is a Drug-Free Work Place holding a certification with the State Board of Workers Compensation in Kentucky and Ohio.
Our company maintains a DOT approved drug testing program, In which all team members are drug tested upon hire or re-hire and are included in the company's random testing program.
Do you have safety questions? Contact our Safety Department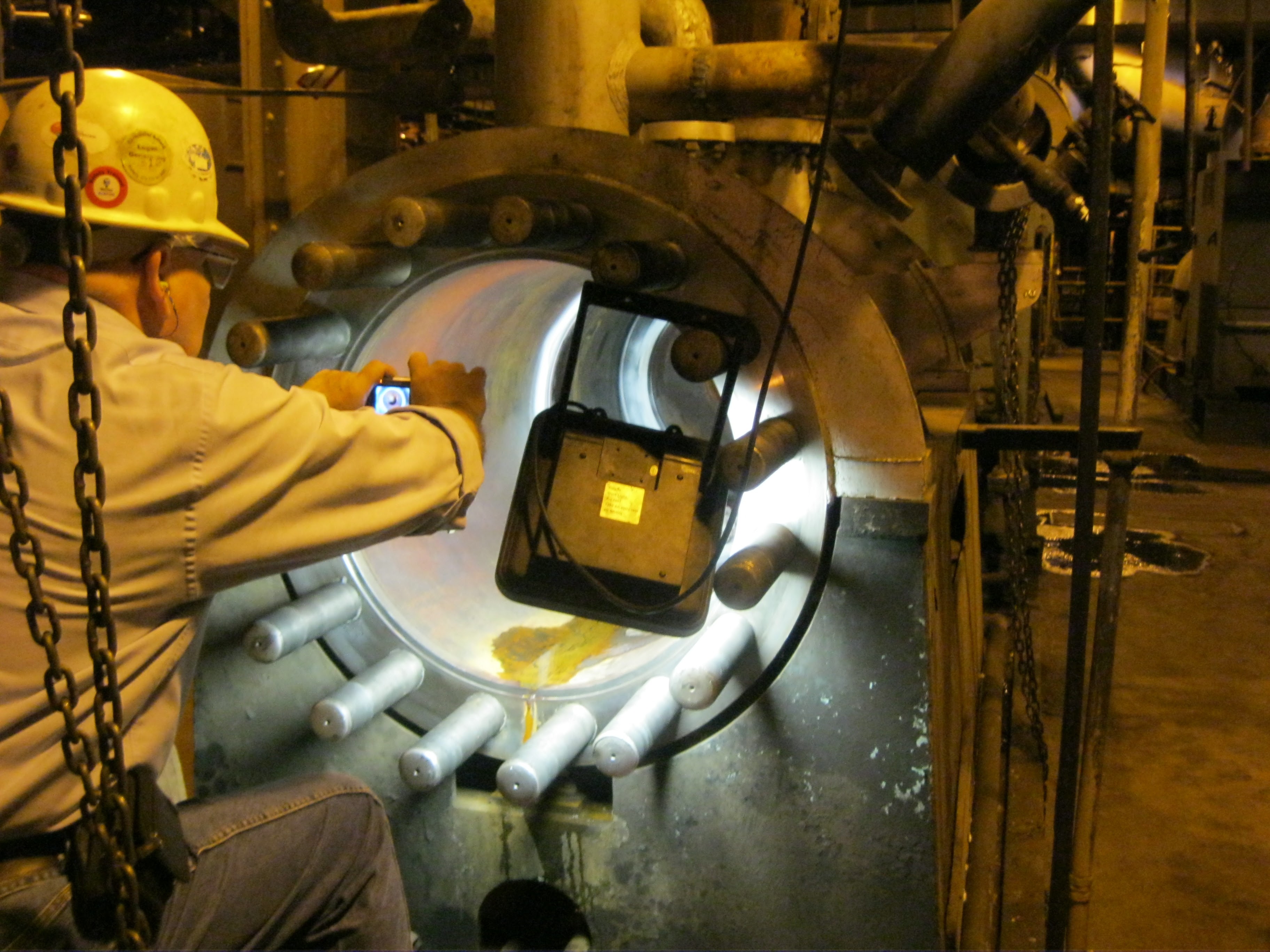 Safety Department
502-584-7262
safety@atlasmachine.com