Safety Excellence
Atlas Machine and Supply, Inc. is committed to an environmentally compliant, safe, and healthful workplace. Our objective is to have a comprehensive Environmental, Health and Safety (EHS) program promoting safe work practices and environmental compliance, through the maintenance of safe working conditions, and the establishment of safe operating practices, including compliance with all safety and environmental regulations.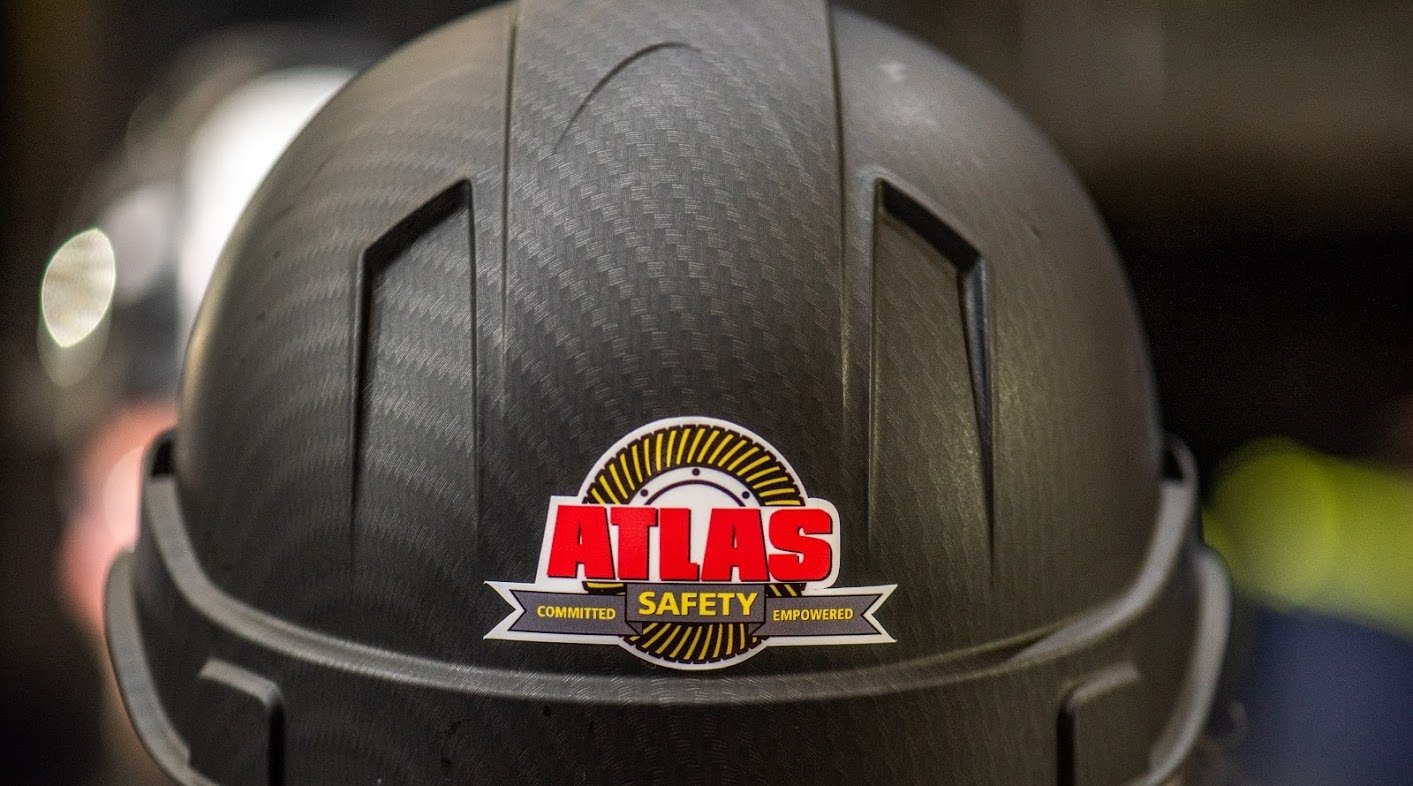 Experience Modification Rating (EMR) .72
Below industry average for Total Recordable Incident Rate (TRIR) and Lost Time Rate (LTR)
Our Approach: Doing Safety, Differently
People are not the problem to control, they are the solution. We learn how our people create success on a daily basis, and we harness their skills and competencies to build a safer workplace.
Rather than intervening in employee behavior, we intervene in the conditions of their work. This involves collaborating with front-line staff and providing them with the right tools and environment to get the job done safely. The key here is intervening in workplace conditions rather than worker behavior.
Measure safety as the presence of positive capacities. If you want to stop things from going wrong, enhance the capacities that make things go right.
Certified Drug-Free Workplace
Atlas Machine and Supply, Inc. is committed to maintaining a safe and healthy workplace for all employees. As part of this commitment, we are proud to be a certified drug-free workplace. This means that we have implemented a comprehensive drug and alcohol testing program that is designed to ensure that all employees are able to perform their jobs safely and effectively.
Our drug and alcohol testing program is based on industry best practices and is designed to comply with all relevant laws and regulations. We conduct pre-employment drug testing for all new hires, as well as random drug testing throughout the year. We also conduct testing after accidents or incidents, as well as when there is reasonable suspicion of drug or alcohol use.
In addition to our testing program, we have implemented a number of policies and procedures to prevent drug and alcohol use in the workplace. We provide ongoing training to employees on the risks and consequences of drug and alcohol use, and we have a zero-tolerance policy for drug and alcohol use in the workplace.
By being a certified drug-free workplace, we are able to provide a safe and healthy work environment for all employees. We are committed to ensuring that everyone who works at Atlas Machine and Supply, Inc. is able to perform their job to the best of their abilities, and that they are able to go home at the end of the day safe and sound.
Do you have safety questions? Contact our Safety Department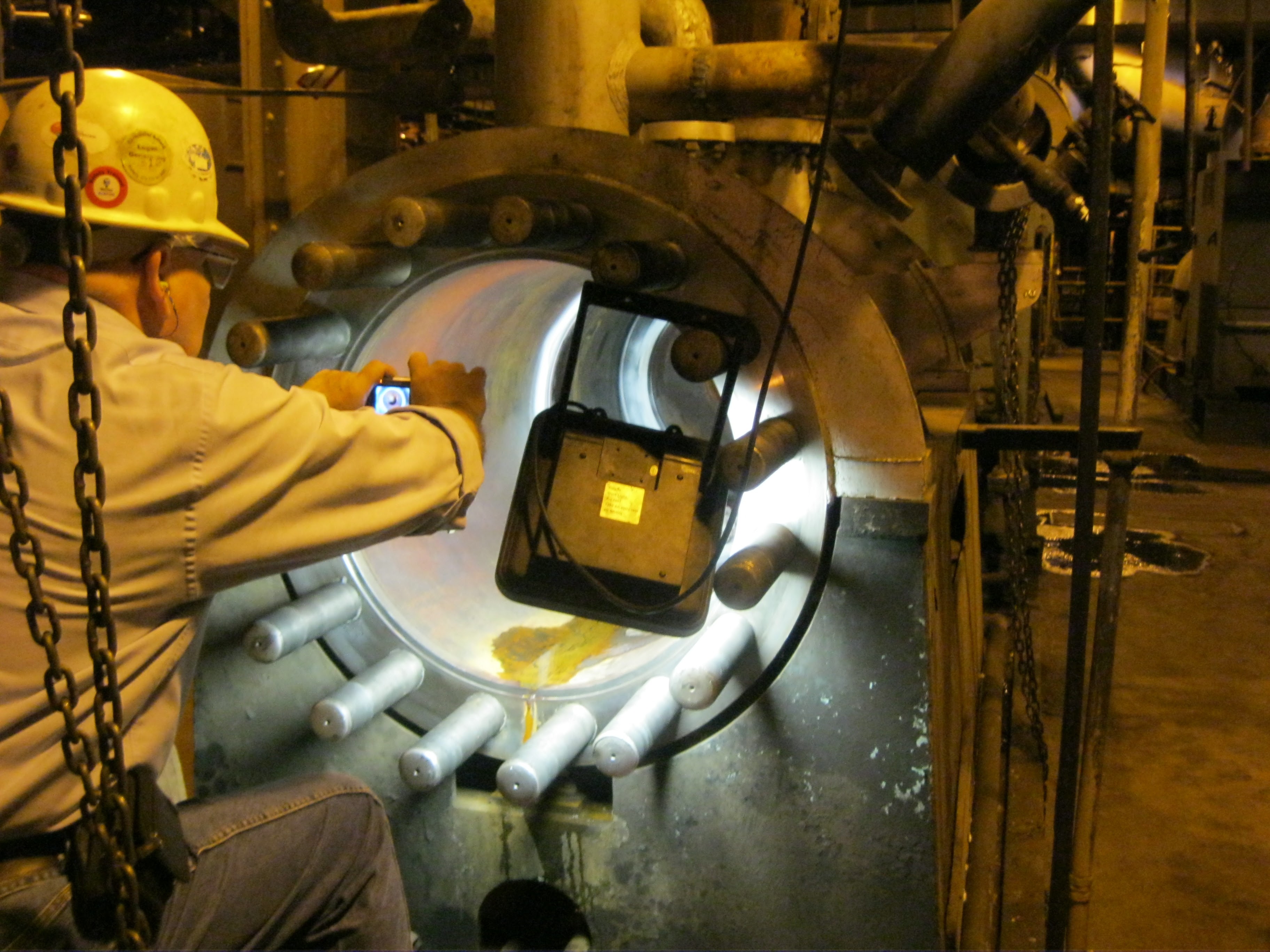 Safety Department
502-584-7262
safety@atlasmachine.com