We Bring the Solution to You
It is not always practical to bring the project to the Atlas shop. In that case, we're always prepared to bring the Atlas shop to you. Atlas' Field Services Division can tackle any project at your site, anywhere in the world, with our team of engineers and skilled field machinists, welders, mechanics, and metrologists.
With an incredible array of experience and an extensive equipment list, our capabilities are limited only by our imagination. Read more about our capabilities and previous projects below, but be sure to contact our engineering team to learn how we would handle your project specifically.
Send our engineering team an inquiry or give us a call at 1-855-GO-ATLAS to quickly tap into our knowledge and recommended solutions.
Field Machining and Repair
Atlas' on-site machining and repair capabilities are difficult to succinctly describe as they are so wide-ranging, and their applications are so diverse.
Even if you believe it's a job that can only be done in a machine shop or repair facility, give our team a call first. We can confidently say that you will be surprised at how comprehensive our field service is and at the level of precision that can be had with our technology and expertise.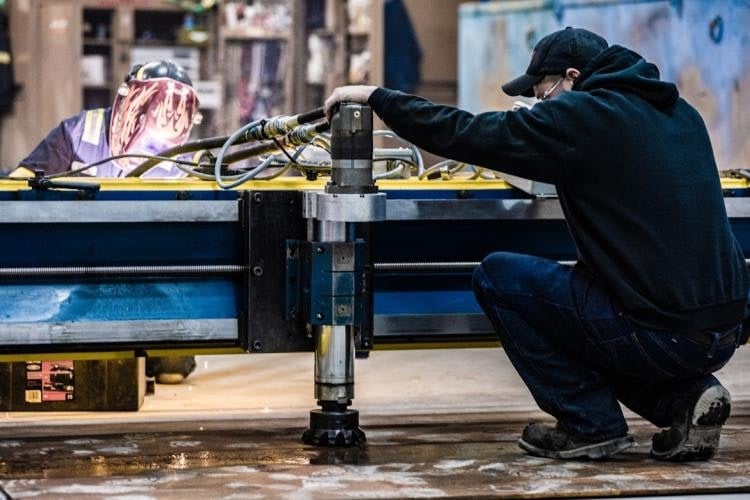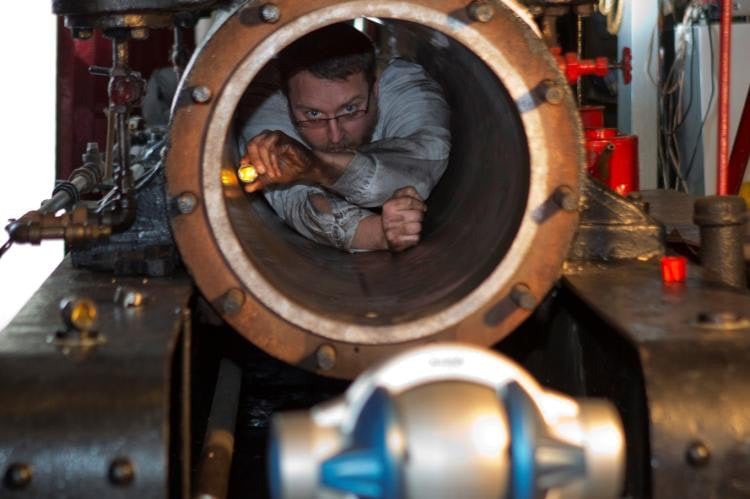 Portable Metrology
Our laser trackers allow incredibly large-scale measurement, our laser scanner enables us to quickly capture complex shapes with incredible detail, and our portable CMM breaks down point-to-point measurement barriers with incredible speed and accuracy.
Custom On-Site Solutions
Sometimes, despite the flexibility of our equipment, a project requires a custom mounting fixture, attachment, or even an entirely new machine design. The Atlas Field Services Division can offer a turn-key experience, no matter the situation, with the support of our engineering team and the backing of our in-house machine shop operations.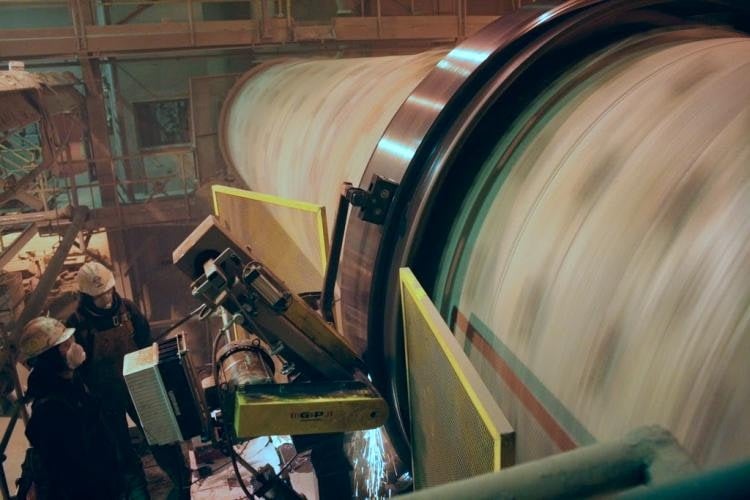 A sudden major breakdown at a U.S. steel mill reduced its production by 50%--potentially costing the mill hundreds of thousands of dollars in lost..
Atlas Machine and Supply's application of HVOF coatings provide a longer-lasting alternative to traditional chrome plating. In most cases, Atlas can..