Oil-Free Solutions
With dedicated oil-free teams. Atlas Machine & Supply, inc. has the expertise to help with any oil-free need, parts, products, service, and even engineering.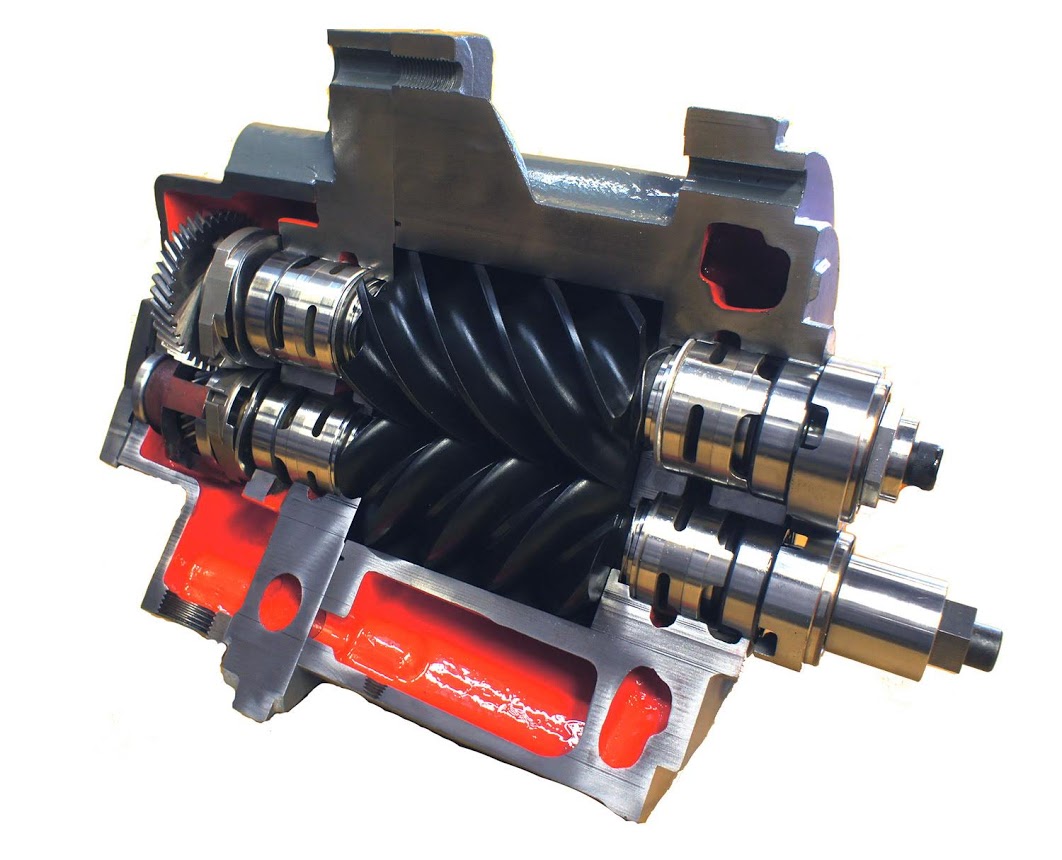 100% Oil-Free Air Compressors
These systems are the gateway to air quality. Oil often reduces the quality of air, increasing maintenance, time to clean, and cost of ownership. Oil-free compressors are becoming the preferred solution due to the long-term cost savings.
Dedicated Oil-free Service Team
We have a team of highly knowledgeable service technicians that have years of experience in oil-free rotary screw and centrifugal compressor equipment. Our team provides educational capabilities that equip our compressed air customers with the skills needed to maintain this specialized compressed air equipment.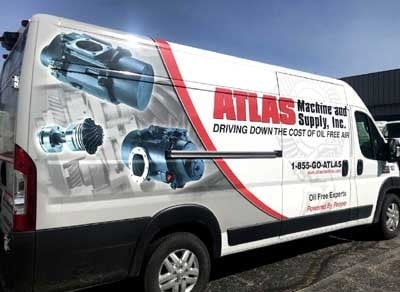 Ztechnique - Oil-free Parts
If you are looking for specific parts for oil-free air compressors, we have partnered with Z Technique to ensure you are getting the best quality parts at the lowest possible cost. These products are cost-competitive replacements for Atlas Copco products.