We supply parts for all major manufacturers including:
Gardner Denver

Atlas Copco

Cameron

Comp Air

Champion

Dekker

Ingersoll-Rand

SPX

Hankinson

Beko
Aircel

Parker

Joy

Kaeser

Kobelco

Kaishan

Quincy

Elgi

Sullivan-Palatek

Worthington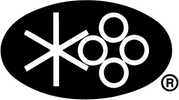 As a factory authorized distributor for Sullair, Atlas Machine carries a full inventory of OEM Sullair parts and Lubricants. Your OEM Warranty is dependent upon using Sullair parts and lubricant – let Atlas keep you in compliance. We offer a full line of OEM Sullair parts and Lubricant including:
Air Filters
Oil Filters
Separators
Electrical components
Oil and air coolers
Gauges and Hoses
Valves
Seals and Gaskets
Drains
Sullube Lubricant – the Industry's top rated compressor Lubricant
Sullair Pristine FG – Sullair Food Grade Lubricant, meeting all FDA and USDA requirements
Sullair SRF II/8000 - Sullair petroleum based, long life lubricant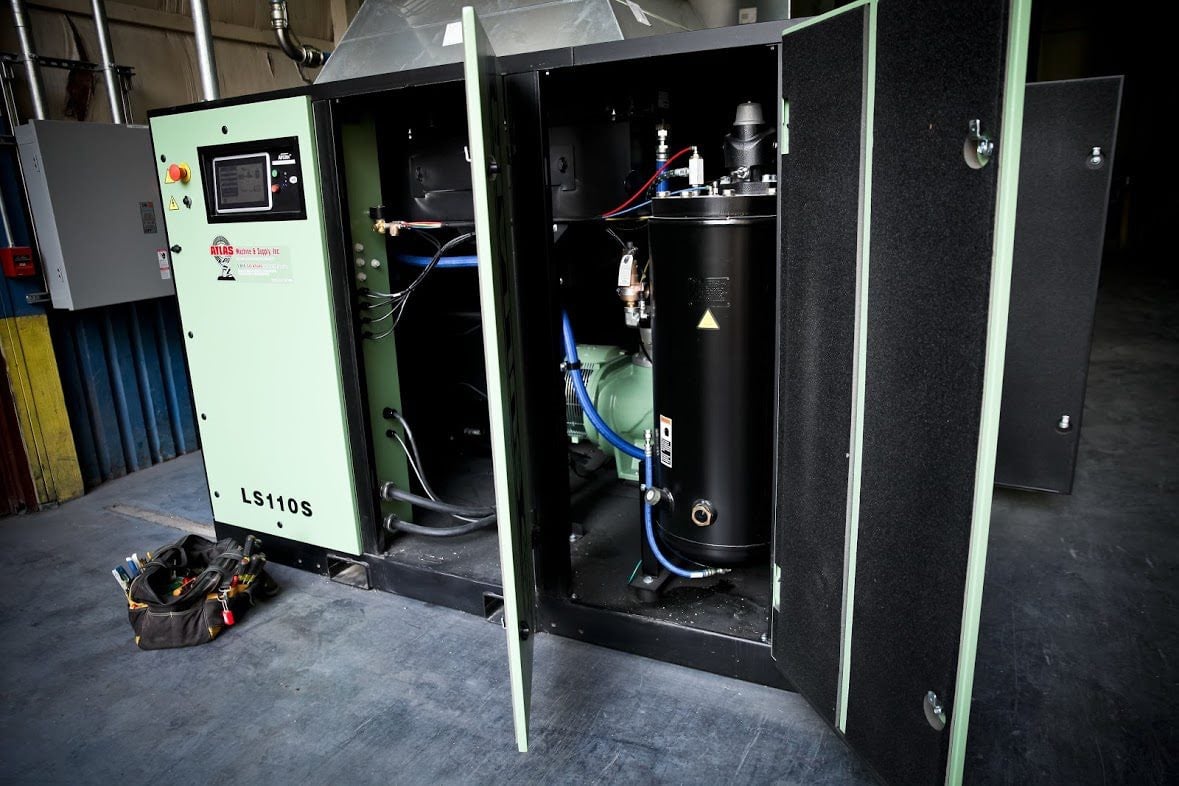 Atlas Machine offers flexible, customized parts agreements for your compressed air equipment. Like doing your own service? Let Atlas ensure you have all the parts you need when you need them. Advantages of an Atlas Parts Agreement :
OEM Warranty Compliance
Scheduled parts shipments based on a maintenance schedule
Fixed Pricing – no surprise invoices
Pricing discounts based on volume
Single Source for all your equipment needs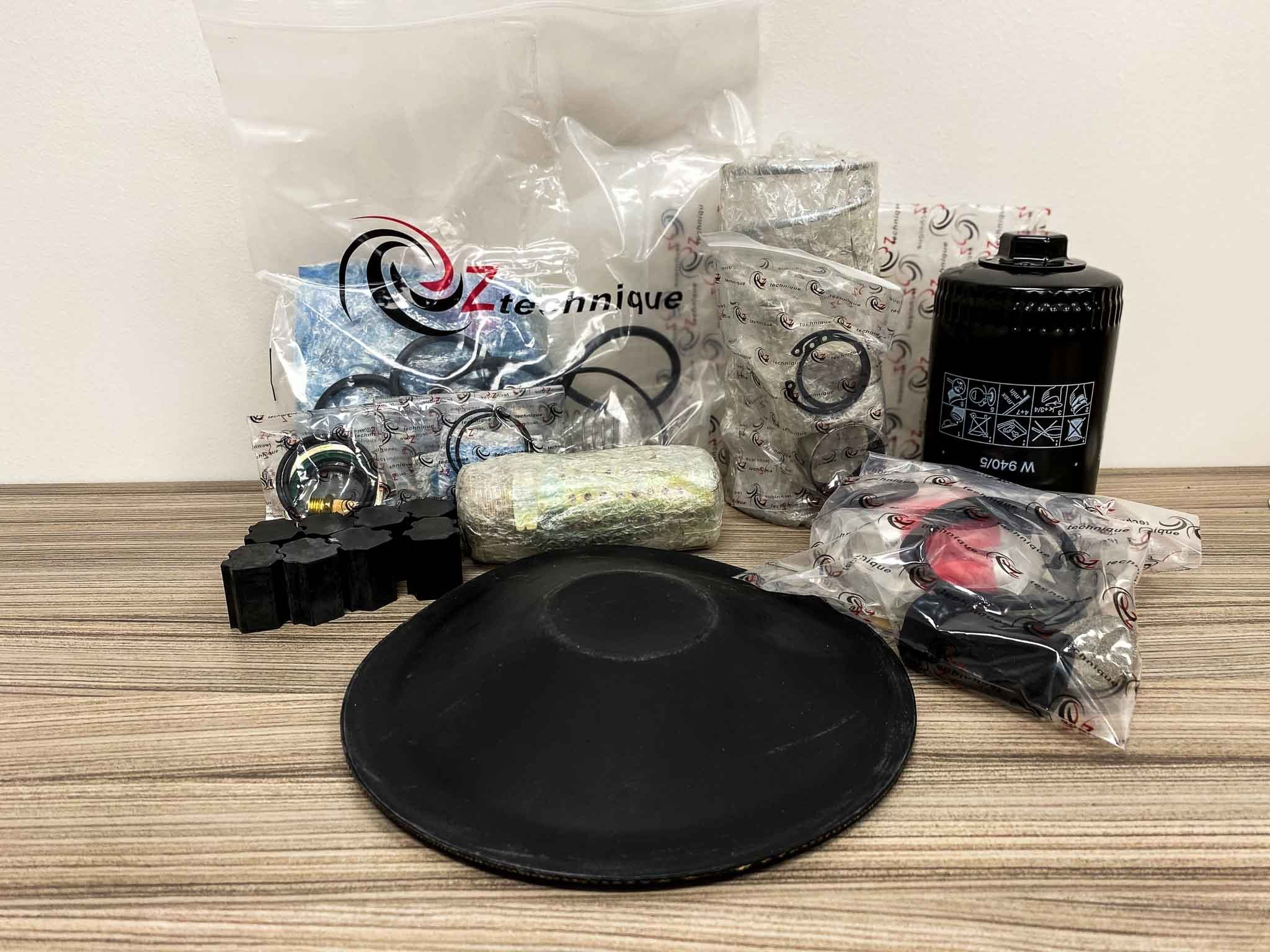 Atlas Machine offers a wide range of oil free parts and service kits for rotary screw, centrifugal, and reciprocating air compressors. Atlas's dedicated oil free team can help supply you with the right OEM quality parts no matter the brand of compressor. Our high quality, low cost solutions will help keep your air compressors running longer without having the long wait times associated with the manufactures.
Atlas Machine has partnered with Z Technique of the United Kingdom to help drive the initiative of lowering the compressed air costs of our oil-free customers. This partnership named Atlas Machine the North American Master Distributor for all non-OEM parts and products, including New and Refurbished Elements for oil-free rotary screw air compressors. These Low- and High-Pressure Elements along with a full line of parts and service kits are in stock at one of our 7 regional warehouses covering most major oil-free brands.

Oil-Free Alternative
Having trouble replacing expensive Oil-Free parts? Ztechnique offers OEM quality parts at an affordable rate. Service Kits and Spare Parts are assembled to guarantee that service standards are maintained in accordance with OEM specifications. Every maintenance procedure must be accompanied by the appropriate parts for the job at hand. This is why Ztechnique service kits are made with this in mind.