Custom Manufacturing and Repair Solutions
When it comes to machining, size and experience matters.
Atlas Machine and Supply is a full-service Machine Shop located in Louisville, KY that has been in the design, manufacturing, and repair business since our inception in 1907. Over the years, we have grown in the types of industries served, components manufactured, and machines repaired. Diversifying and broadening our horizons has long been our mission and is a key factor in strengthening our business and the bonds with the companies we serve.
In fact, expanding our expertise has been a key factor in strengthening our business relationships with the companies we serve. We have a team that is solely dedicated to identifying new market opportunities and developing products and solutions to their benefit. Our Steel Mill Solutions and On-Site Solutions emerged from this group.
No matter your size, industry, type of repair or manufacturing need you may have, send our engineering team an inquiry for quick, knowledgeable assistance.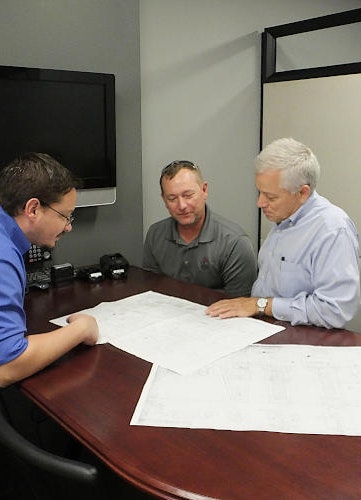 Hands-On Engineering Support
Atlas Machine and Supply's engineering team is one of our biggest differentiators. Our applications engineering team has decades of collective knowledge in materials, industrial repair, and machinery of all types. Our applications engineers are our best representation and manage nearly every project in the Machine Shop Division, from initial contact to billing. Our CAD and R&D engineering teams can design, reverse engineer, or re-design nearly any piece of machinery presented to them.
Send our engineering team an inquiry or give us a call at 1-855-GO-ATLAS to quickly tap into our knowledge and recommended solutions for industry.
In-House Machining and Repair
Our Louisville, KY facility houses one of the most comprehensive manufacturing and repair operations of its kind, with capabilities that include engineering, assembly/disassembly, machining, welding, grinding, thermal spray, metrology, balancing and more.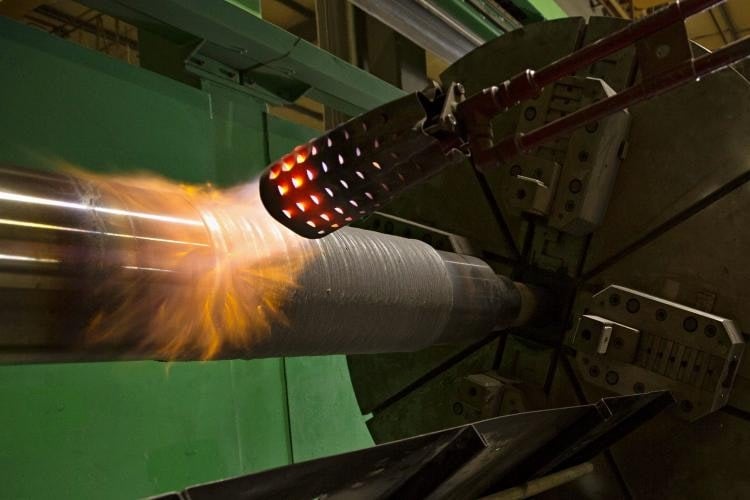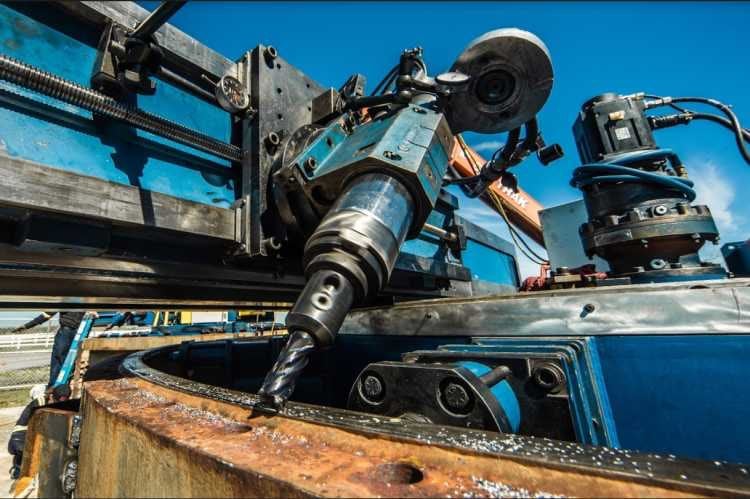 On-Site Machining and Repair
It is not always practical to bring the project to the Atlas shop. In that case, we're always prepared to bring the Atlas shop to you. Atlas' Field Services Division can tackle any project at your site, anywhere in the world, with our team of engineers and skilled field machinists, welders, mechanics, and metrologists.
Steel Mill Solutions
Atlas has dedicated years to the research and development of new processes for quickly and cost-effectively refurbishing pot rolls and equipment and on methods of manufacturing bridle rolls and furnace rolls to outlast everything on the market. Everything we offer translates to longer campaign life, less downtime, and reduced rebuild expense.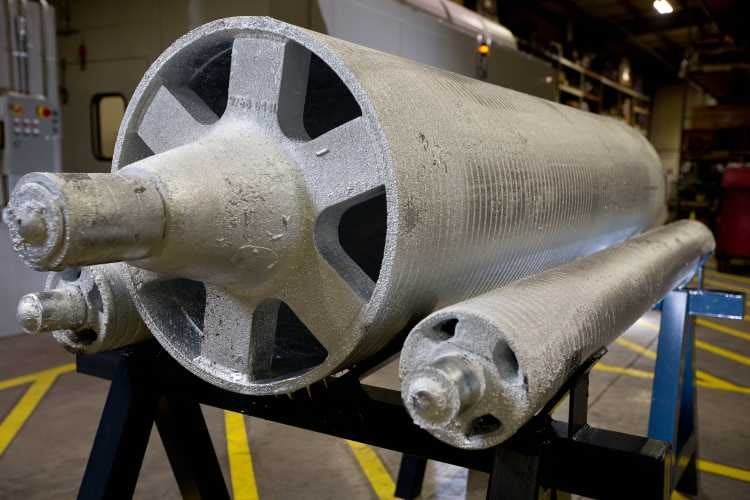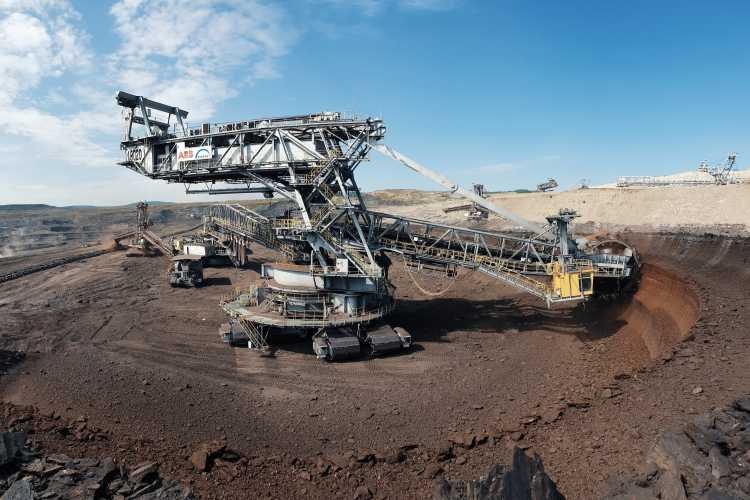 Industries Served
There are very few exceptions to the industries in which Atlas has played a hand over the past 100+ years. For every physical product that exists, there is likely a tool or machine that was required to make it, and for every tool or machine, there is a component that can fail or will eventually wear out, and thus will require replacement or repair - that's where we want to be your partner for on site solutions.
Apprenticeship Program
Achieving Journeyman certification is often compared by industry to receiving a college degree. Both the Apprenticeship Program and college require about the same amount of time, but the big difference centers around the cost. College students often acquire thousands of dollars in school debt. Participants of the Atlas program, on the other hand, have no such debt. The company pays for the classroom instruction and for the participants' employment while they work at Atlas and continue to learn on the job.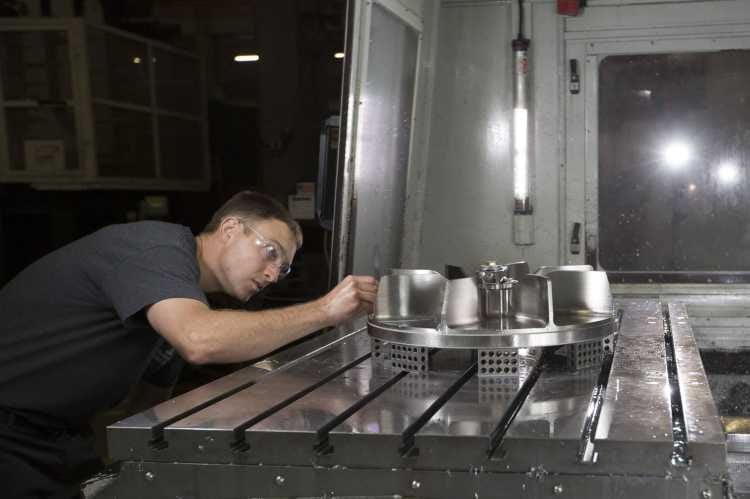 A sudden major breakdown at a U.S. steel mill reduced its production by 50%--potentially costing the mill hundreds of thousands of dollars in lost..
Atlas Machine and Supply's application of HVOF coatings provide a longer-lasting alternative to traditional chrome plating. In most cases, Atlas can..