Every single day, our employees keep America running strong.
It may be a machinist making a new part, a compressed air technician servicing a factory compressor, shipping personnel loading a pallet onto a truck or an accounting team member paying a supplier for steel. Each team member supports our purpose and mission.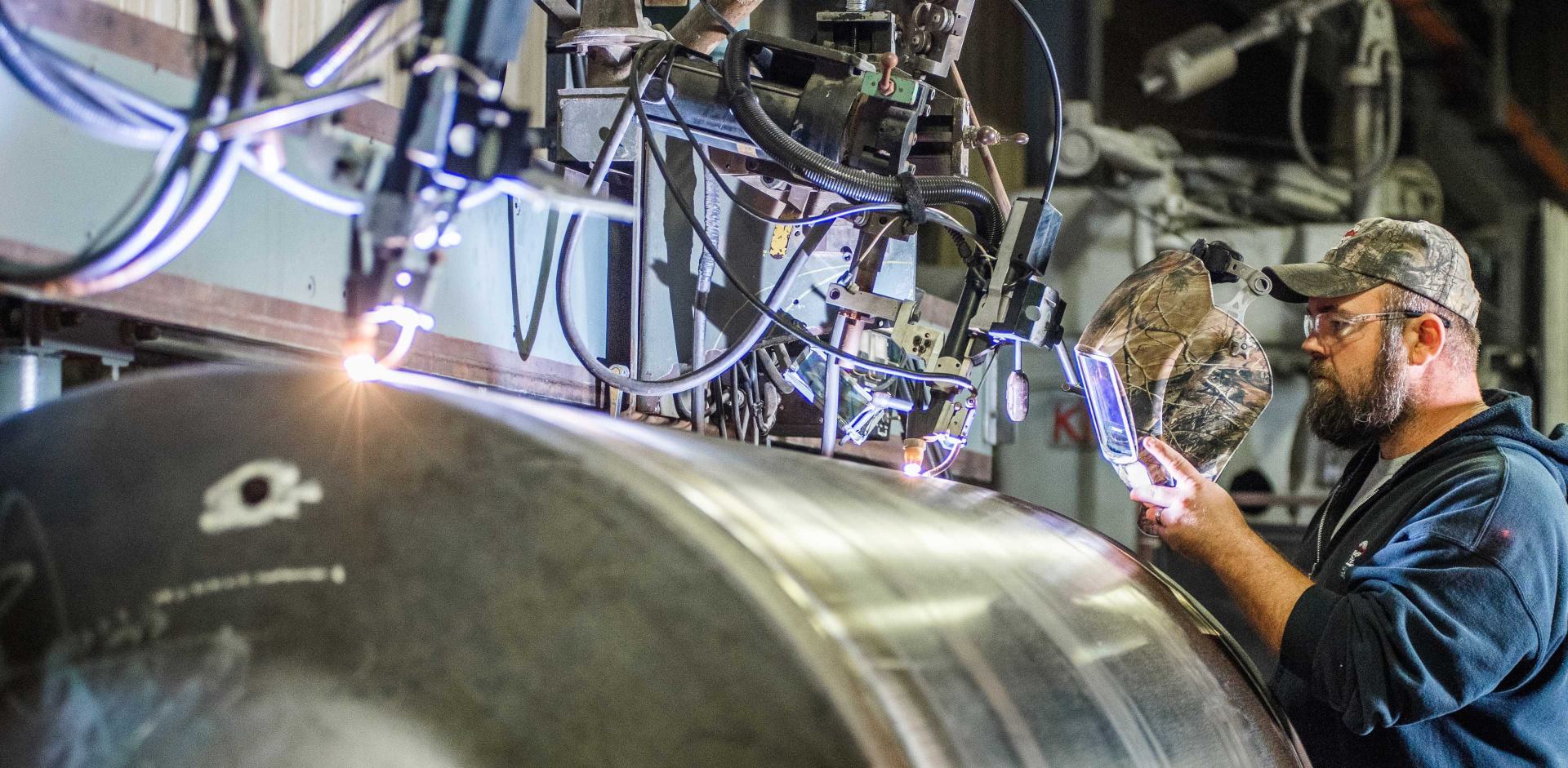 Competitive Pay and Benefits
Whether you're just starting your career, or you have years of experience, our compensation plans are very robust throughout all stages of your career with us. In addition to great pay, our benefits package is set-up to meet your needs from day one.
• Health, dental and vision insurance (Coverage begins on your first day!)
• 401(k) Retirement plan and company matching
• Company paid life insurance
• Short/long term disability insurance
• Employee assistance program
• Flexible spending account
• Paid time off
• Parental leave
We are always looking for top talent.