Atlas Careers
We keep American industry running… and ultimately, people working. Come join our team and support what's made in the USA.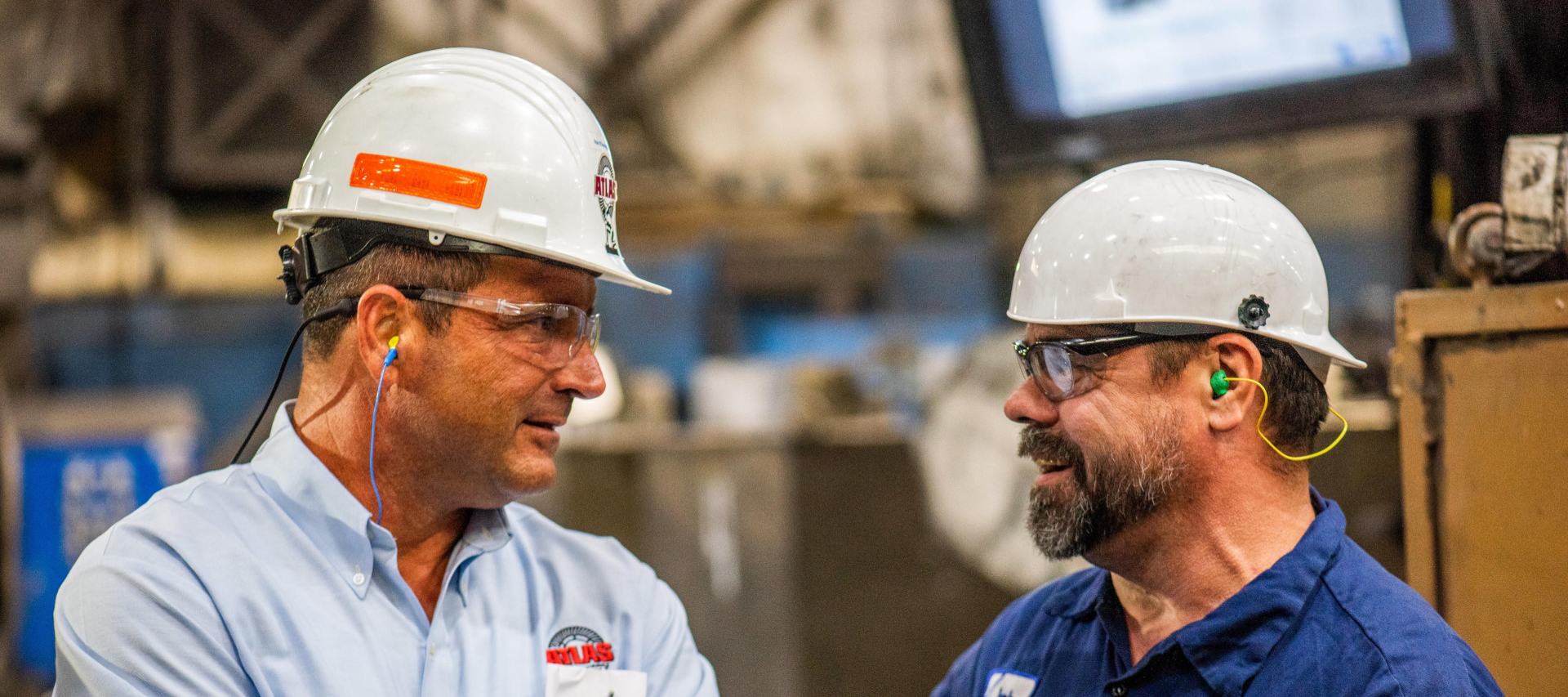 What is it like to work at Atlas Machine and Supply?
When one of our customers or someone that has heard of Atlas Machine sees our name or our logo, they instantly think of credibility, reliability, and quality. Atlas Machine is recognized all over the country as the "go-to" company for industrial machining/repair and compressed air services.
Every single day, Atlas employees are helping to keep America running strong. It might be one of our machinists making a new part, a compressed air technician servicing a factory air compressor, shipping department personnel loading a pallet onto a truck or a member of our accounting team paying a supplier for some steel. Each of our employees are doing their part to support our purpose & mission here at Atlas Machine.
We are always looking for people with a can-do & positive attitude that cares highly about giving their best every day. Atlas has always believed that what makes us great is our people. A company can have the latest technology and equipment, but without great people, the company will never grow and evolve. That's why we believe we have been around for 114 years and growing strong!
Atlas believes that having a fun and rewarding work environment is what attracts and retains the highest caliber of people. If you can come to work, enjoy what you do every day, and have a laugh or two with your teammates; you will want to retire from here. That's why the average employee tenure is 10 to 12 years here at Atlas.
If you desire to reach your potential professionally and have fun along the way, apply for a position with us today!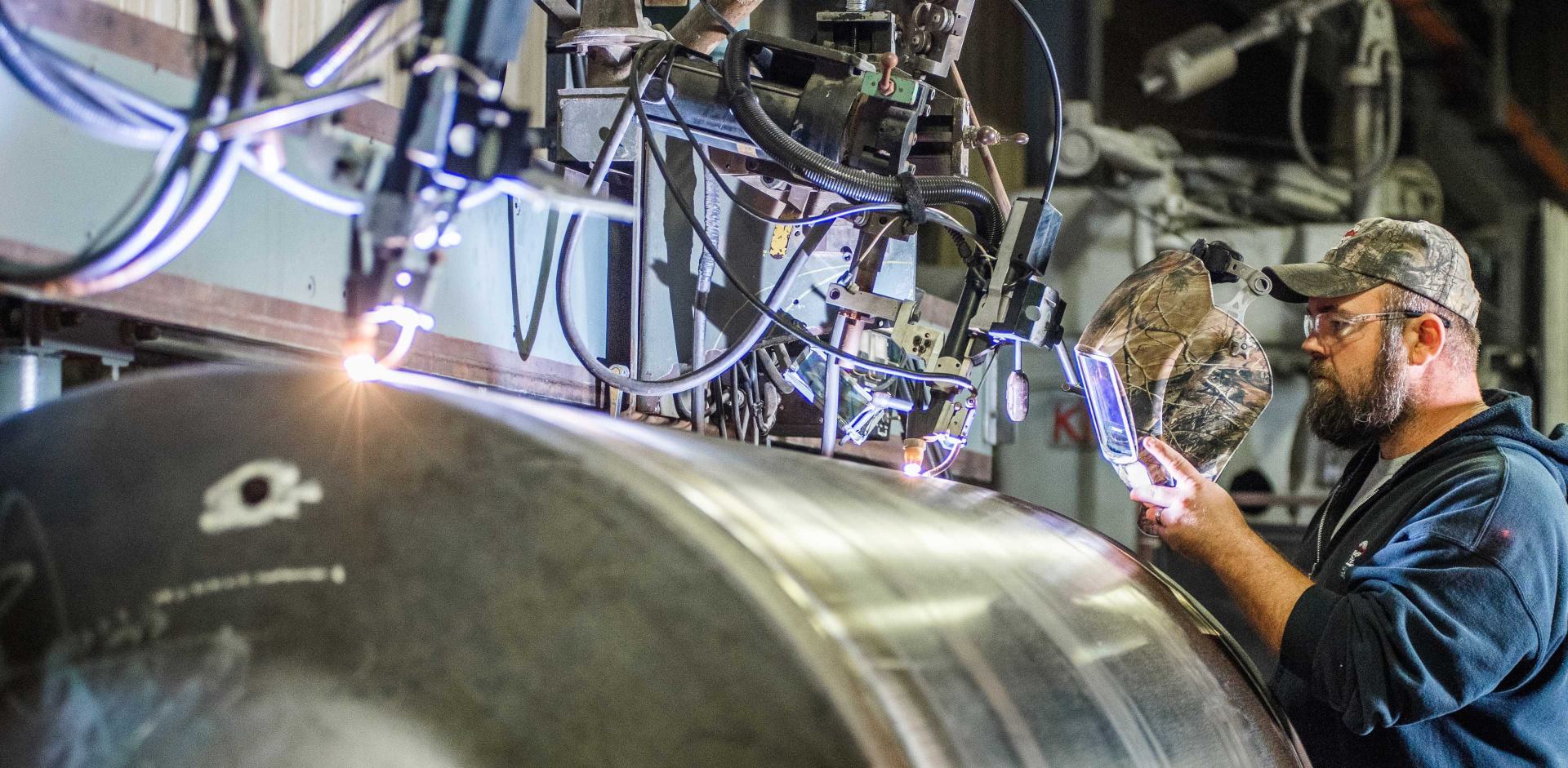 Compensation
Atlas Machine truly believes in paying our people well. As a fourth-generation family-owned business, Atlas has a passion for caring about its employees. Whether you're just starting your career, or you have years of experience, our compensation plans are very robust throughout all stages of your career with us. In addition to great pay, our benefits package is set-up to meet your needs from day one here at Atlas Machine.
Benefits Summary
• Health, Dental and Vision insurance (Coverage begins on your first day!)
• 401(k) Retirement plan
• 401(k) Company Matching
• Company paid life insurance, short/long term disability insurance
• Employee assistance program
• Flexible spending account
• Paid time off
• Parental leave