Atlas Machine & Supply, inc.
Official Sullair Distributor
Atlas Machine and Supply, Inc. is the Premier Sullair Partner of the Midwest. We have short lead times to get you the parts, equipment, or Compressed Air Systems you need.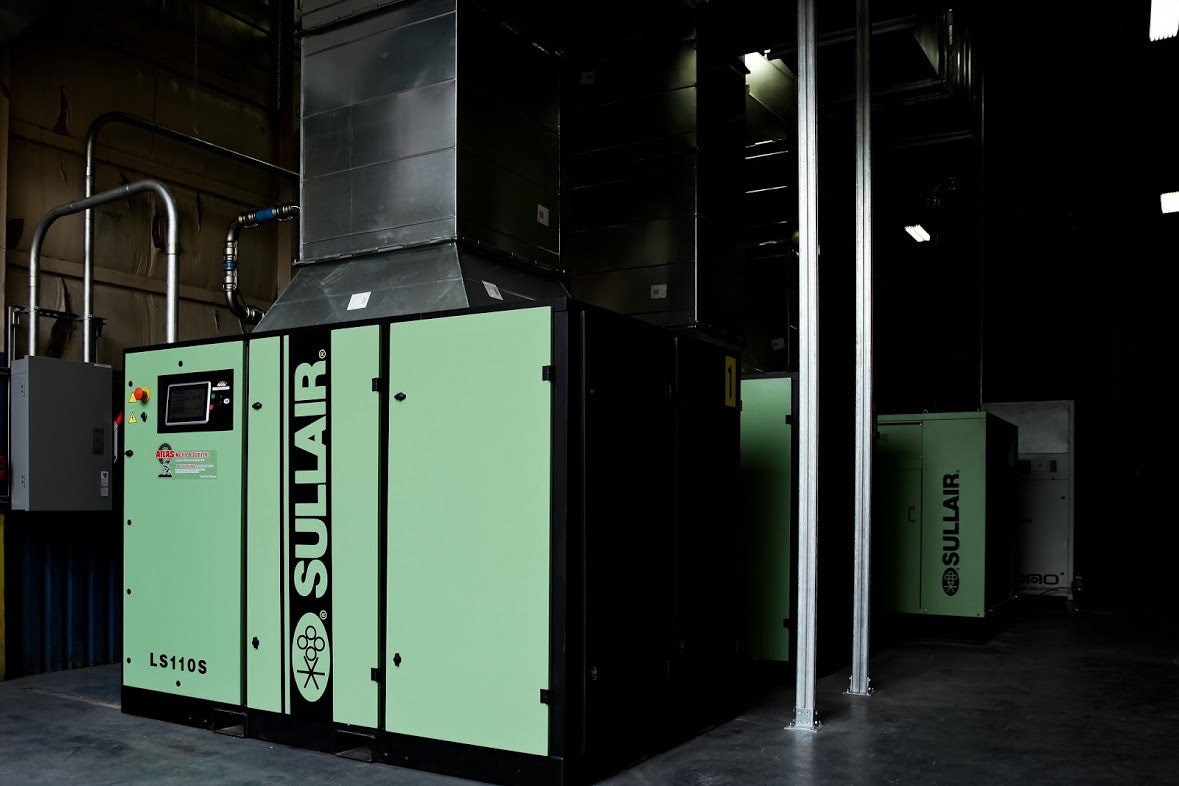 A Strong Sullair Partner
Atlas Machine and Supply, Inc. is the Sullair distributor for Kentucky, Ohio, and much of Indiana and Tennessee. With competitive pricing and factory-trained engineers and technicians, our customer experience is unmatched. Many of our customers prefer Sullair to other alternatives for the increase in cost savings.
Unmatched Service
Compressed Air supply is vital for many industrial applications. Trust the reliability of Sullair products supported by Atlas Machine's service team for your compressed air needs. Watch the video above to see how customers appreciate the dependability of Sullair equipment for their differing manufacturing processes.
Request a Sullair Product Quote