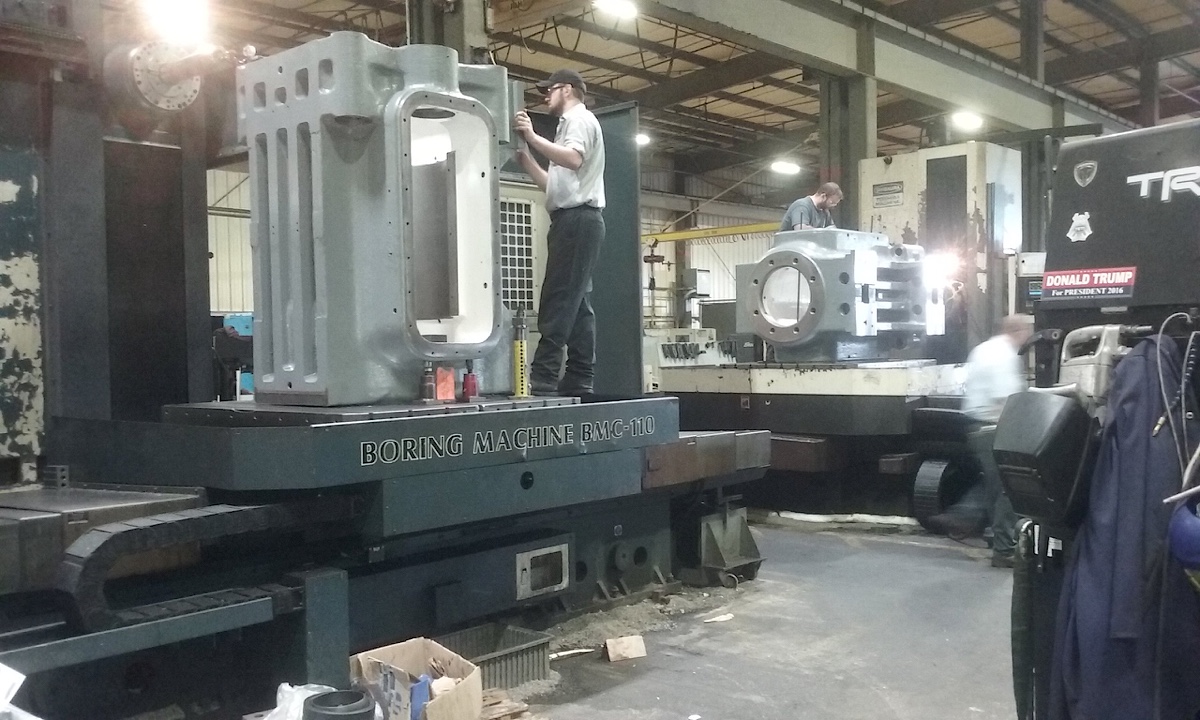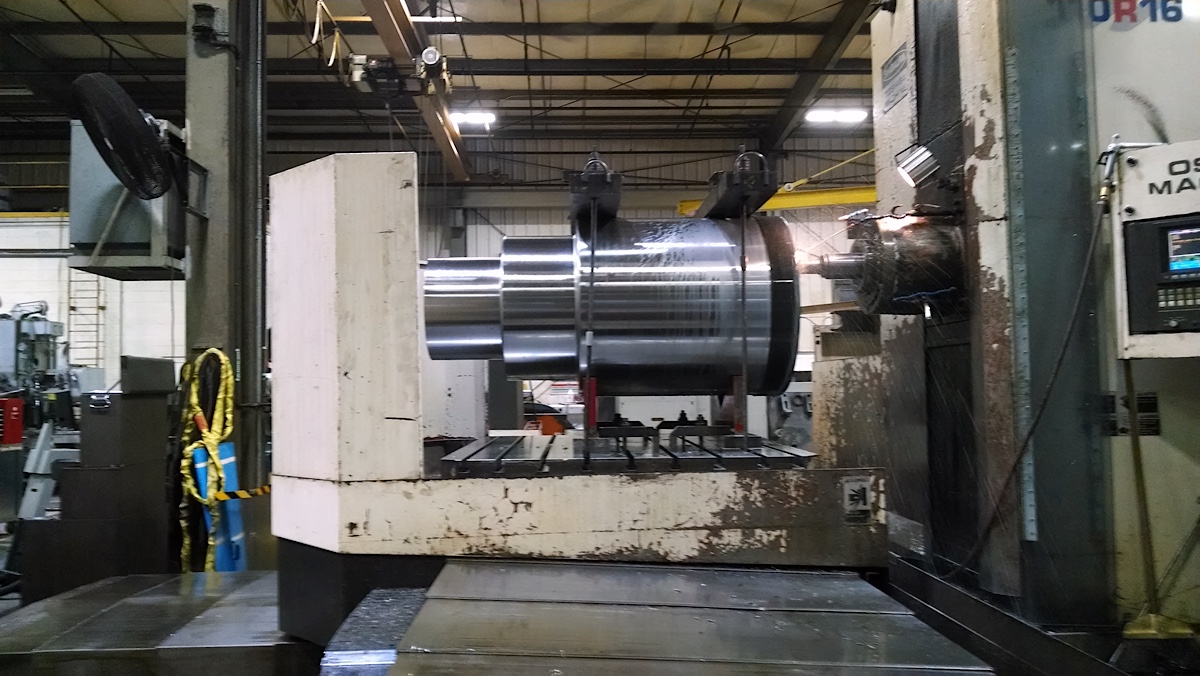 Do you have extra-large parts that need to be milled/machined?
In the world of industrial manufacturing, everybody has a different definition of "large
"
when it comes to parts and components.
In some industries, a large part may be considered to be the size of an office desk. In another industry,
a
large
part
may be thought of as the size of a railroad car.
After serving hundreds of industries for many decades here at Atlas Machine, we have seen a variety of definitions for large parts. Regardless of your definition, we have some of the largest milling capabilities in the Midwest to serve your needs.
Large Part CNC Milling Capabilities Overview:
Current Capability:
- Table Weight: Up to 22-1/2 Tons
- Envelope of Reach: Up to 11-1/2 feet x 7-1/2 feet
(*Coming Soon* in Feb. 2022):
- New CNC Floor Mill is being added to our shop floor.
- Table Weight: Up to 48-1/2 Tons
- Envelope of Reach: Up to 13 feet x 6-1/2 feet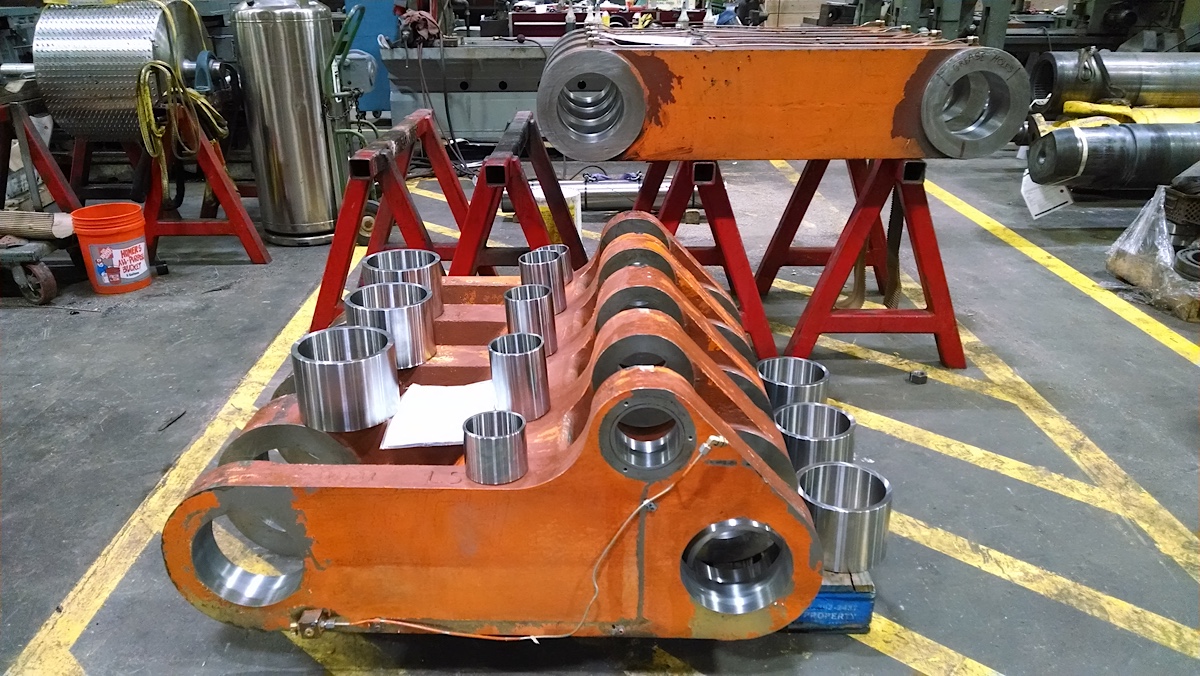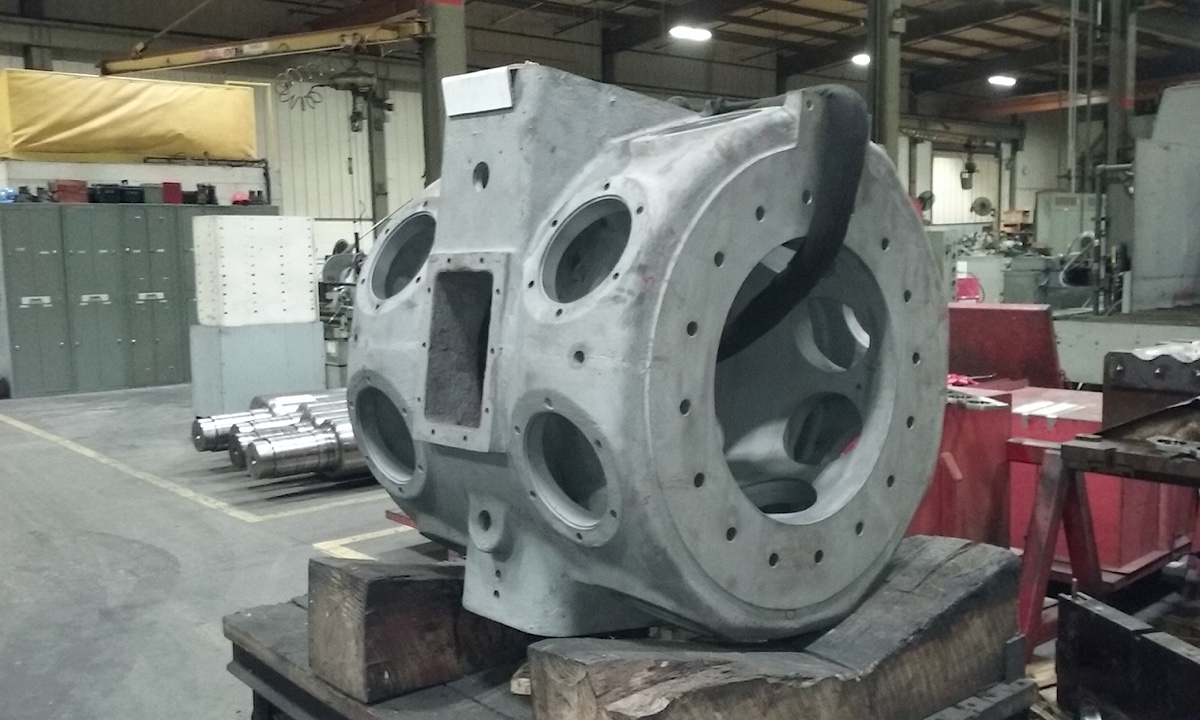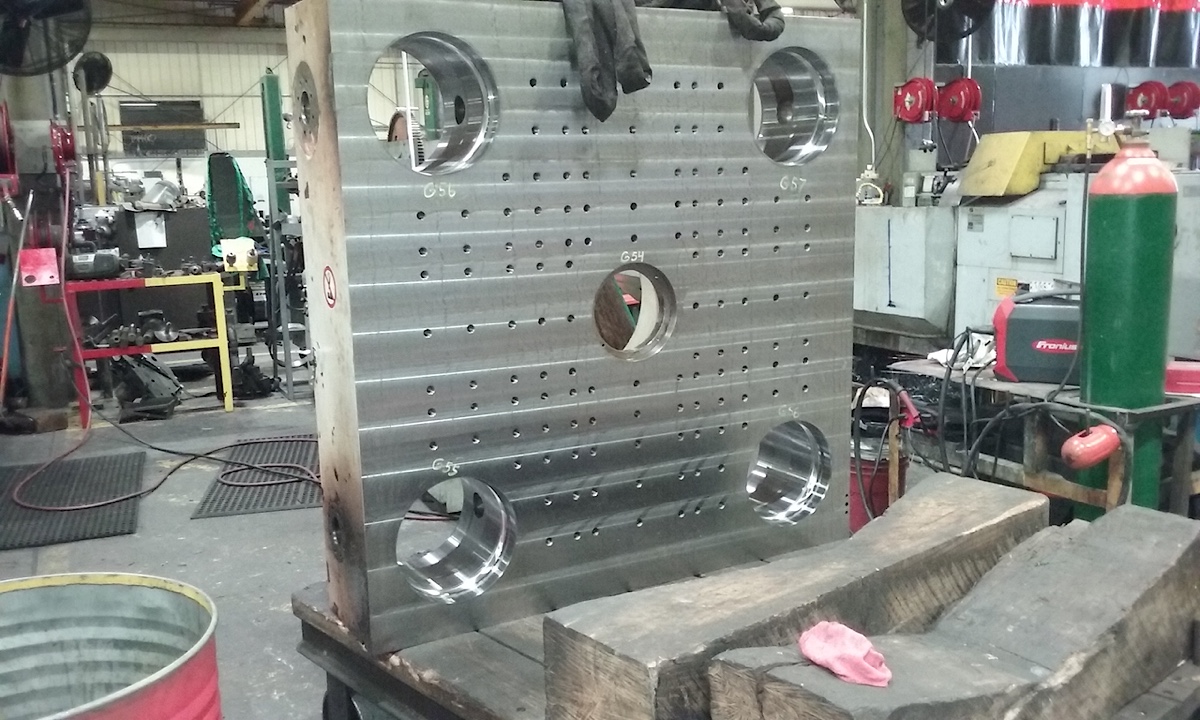 Discover Atlas Machine's Large Milling Capabilities
Our high-speed and high-precision CNC large milling machines can handle some of your biggest projects. Our customers have sent us such large parts as turbine casings, press platens, base plates, ash water pumps, etc. just to name a few. If your part needs milling, drilling, tapping, or boring; we can handle it. If you have a complex shape that needs to be machined into your large parts, we have solutions for that too. We utilize the latest CNC programming software to ensure that even the most challenging geometry features can be machined into various materials such as aluminum, carbon steel, brass, stainless steel, etc. Overall, we'll ensure that your large part is machined to your specified tolerances and is performed as fast and as efficiently as possible.