Atlas Machine & Supply, inc.
Authorized FS-Elliott Distributor
Atlas Machine and Supply, Inc. is a trusted, authorized distributor of FS-Elliott Air Compressors in Kentucky, Tennessee, Indiana, and part of Ohio. We have short lead times to get you the parts, equipment, or compressed air systems you need.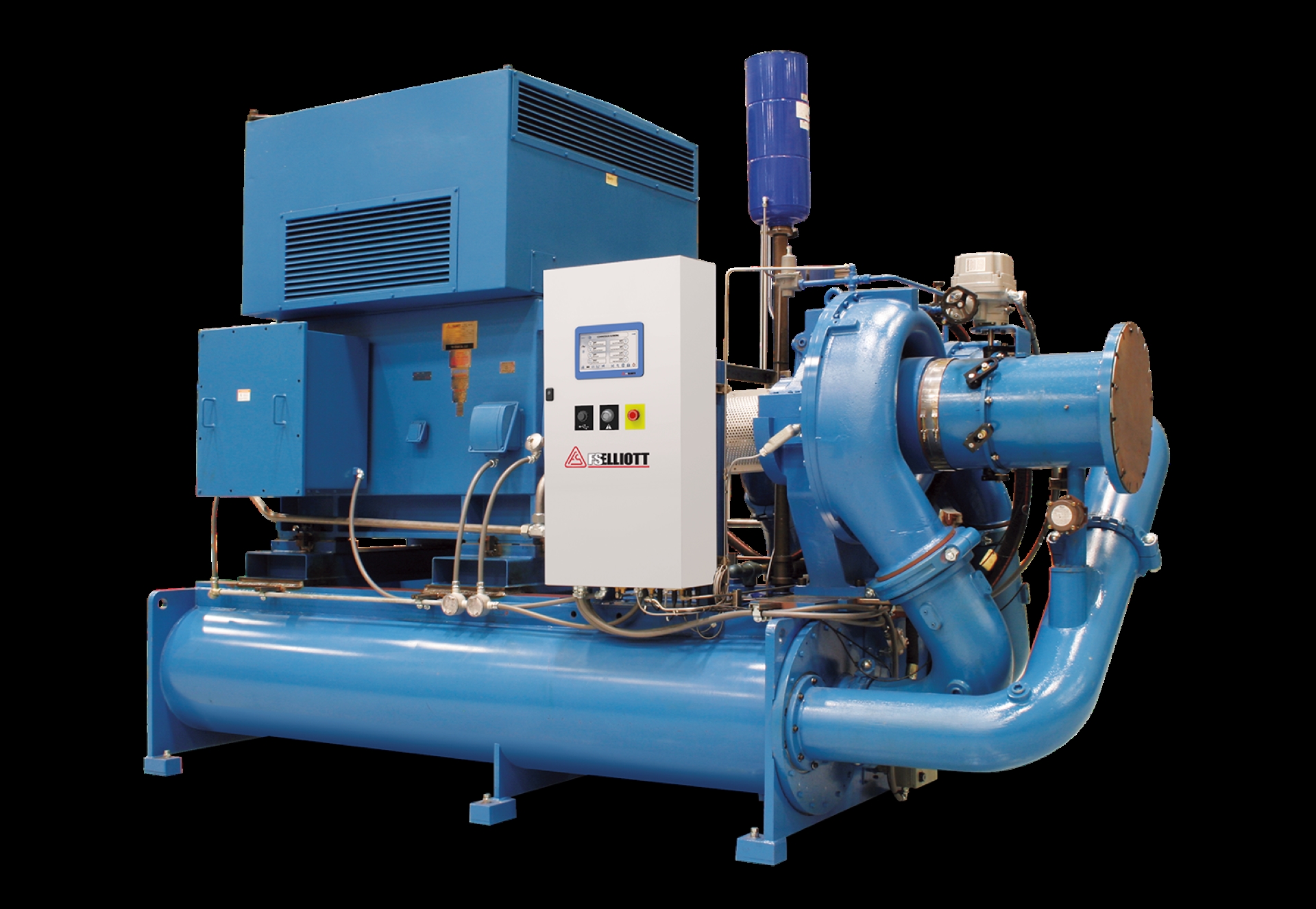 A Robust FS-Elliott Partnership
Atlas Machine and Supply, Inc. proudly stands as the preeminent distributor of FS-Elliott products across Kentucky, Tennessee, Indiana, and a significant portion of Ohio. Our commitment to excellence is epitomized by our highly competitive pricing and a team of servicemen who have undergone rigorous factory training, setting an unparalleled standard for customer experience. FS-Elliott has emerged as the preferred choice among our discerning clientele, attributed to its remarkable capacity to deliver substantial cost savings, setting it apart from other available alternatives.
Unrivaled Excellence in Service
The provision of compressed air is of utmost importance across various industrial applications. You can place your confidence in the unmatched dependability of FS-Elliott products, backed by the service experts at Atlas Machine, to fulfill all your compressed air requirements. Discover in the video above how customers are truly valuing the reliability exhibited by FS-Elliott equipment in their diverse workshops and manufacturing processes.
Request a FS-Elliott Product Quote