Reciprocating Compressors by CAS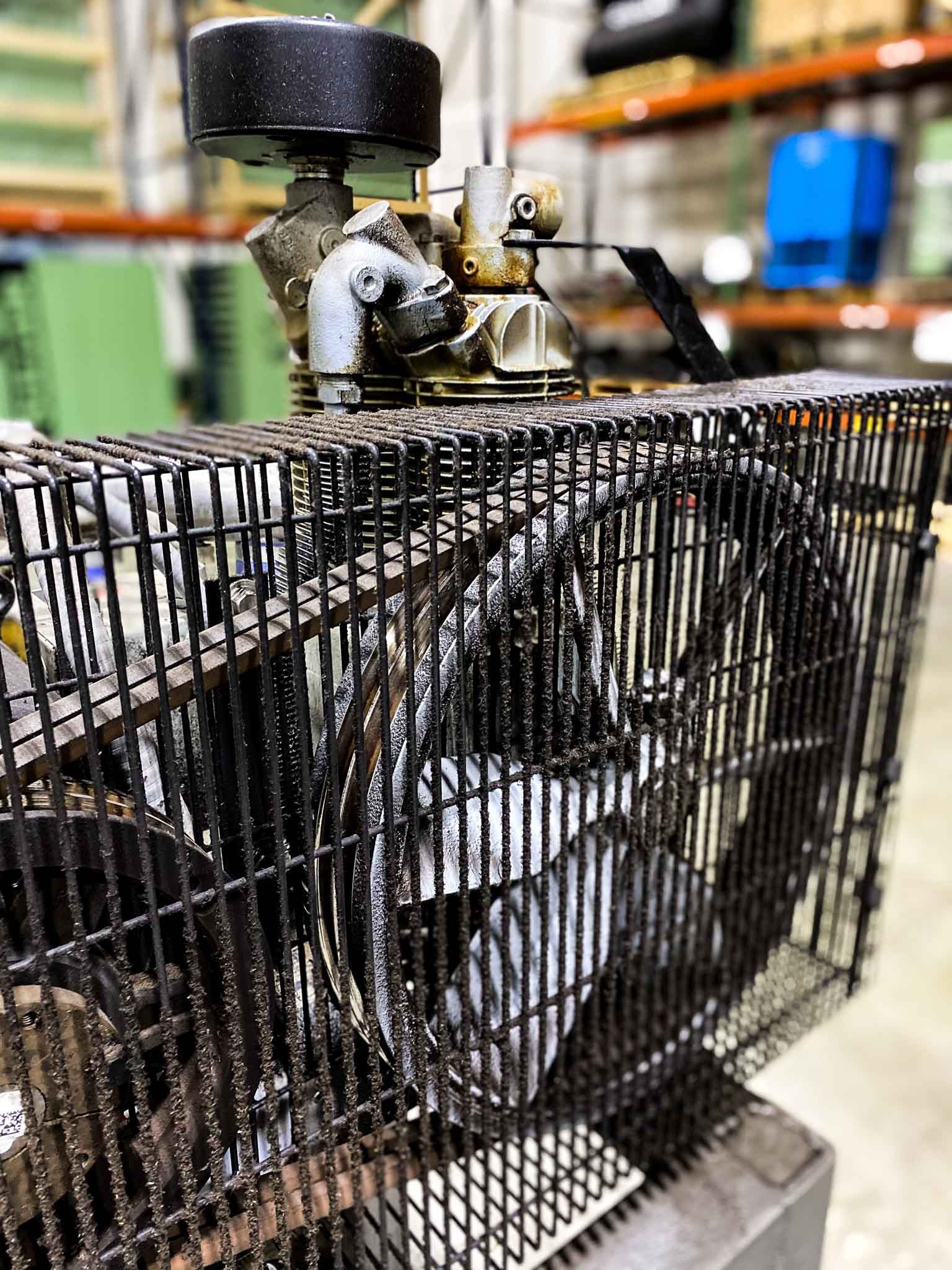 Industrial-duty Reciprocating CompressorsBuilt for Business.CAS Industrial Series compressors are designed for automotive and industrial applications. Built with large bore low rpm pumps, disc and spring valves, and centrifugal unloaders the compressors are made to last and ready to work.
Want more information?
Download the Compressed Air Systems brochure to find the compressor that best suits your needs. Their models provide support to a variety of use cases. Easily power your tools or improve your construction site set up.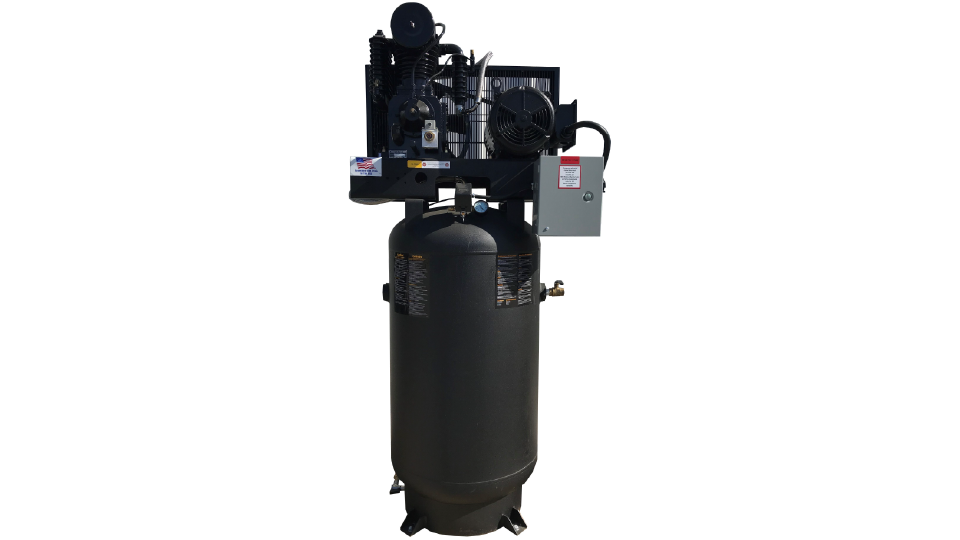 High value compressors for light commercial applications, pro-consumer or heavy home hobbyist. These units have high cfm per hp ratio with a maximum 50% duty cycle.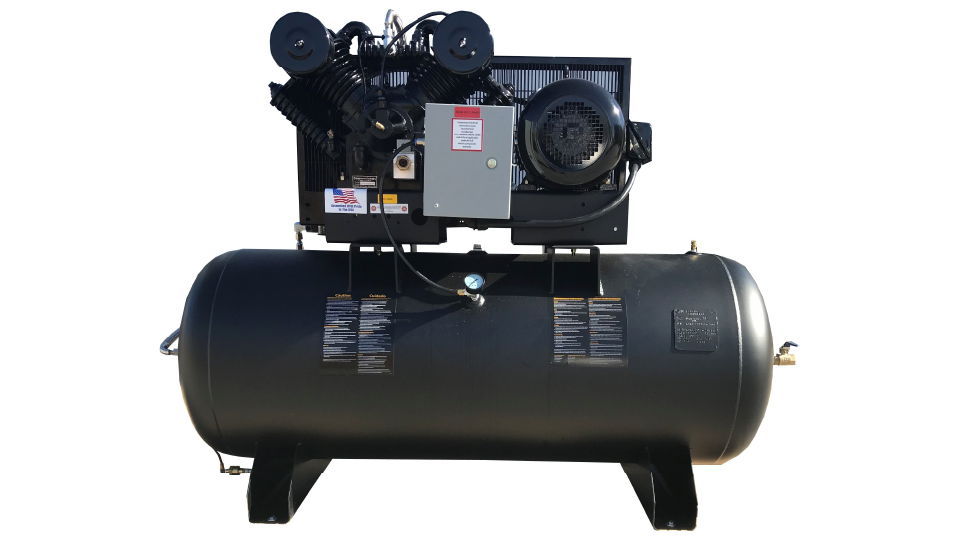 Great performance in a compact system with all the power you need to complete location work. Designed for contractors and typically found on the farm, ranch, or construction job site.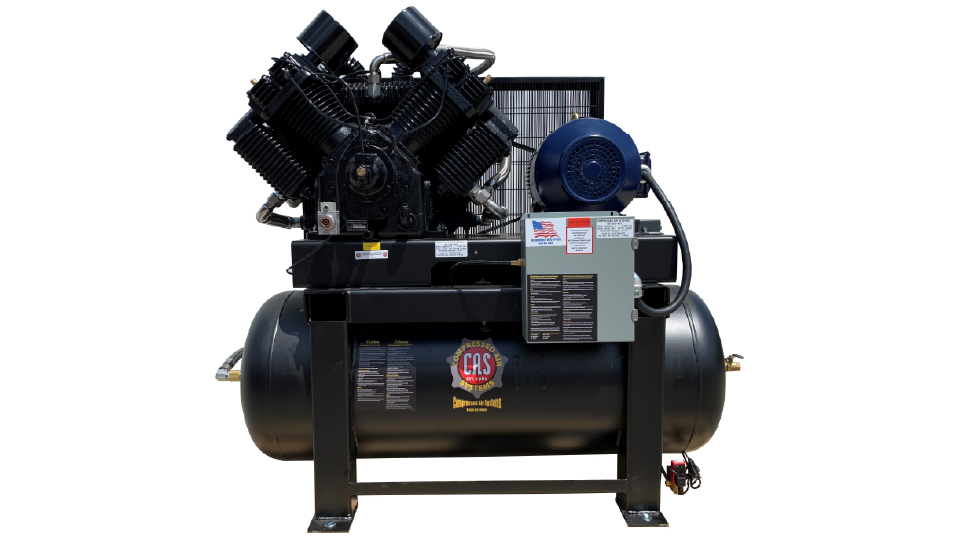 Industrial Duty Duplex Electric Motor CompressorsIndustrial Duty Duplex compressors are the ultimate in electrical efficiency.