Reciprocating Compressors by CP
Piston Compressors for every need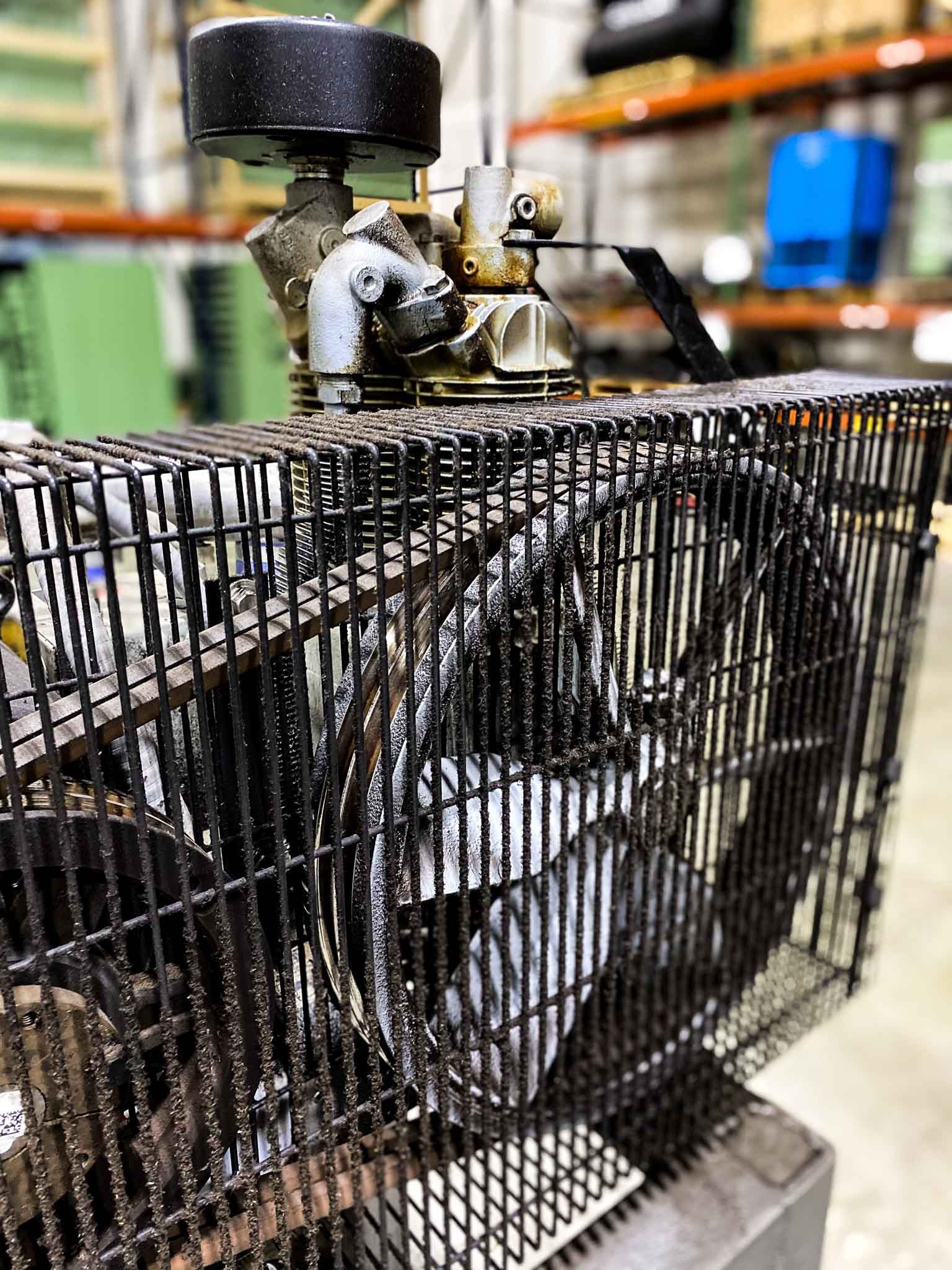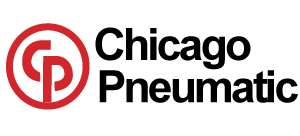 Used in applications where compressed air requirements are low, Chicago Pneumatic piston compressors are available in many versions, making them suited to any production activity. Mobile, low or high-pressure, on-frame or vessel-mounted, are designed to meet intermittent compressed air demands.
Need to know the product specs?
Download the Chicago Pneumatic brochure to find the compressor that best suits your needs. Their models provide lasting durability mixed with prolonged performance giving users value over the lifetime of ownership.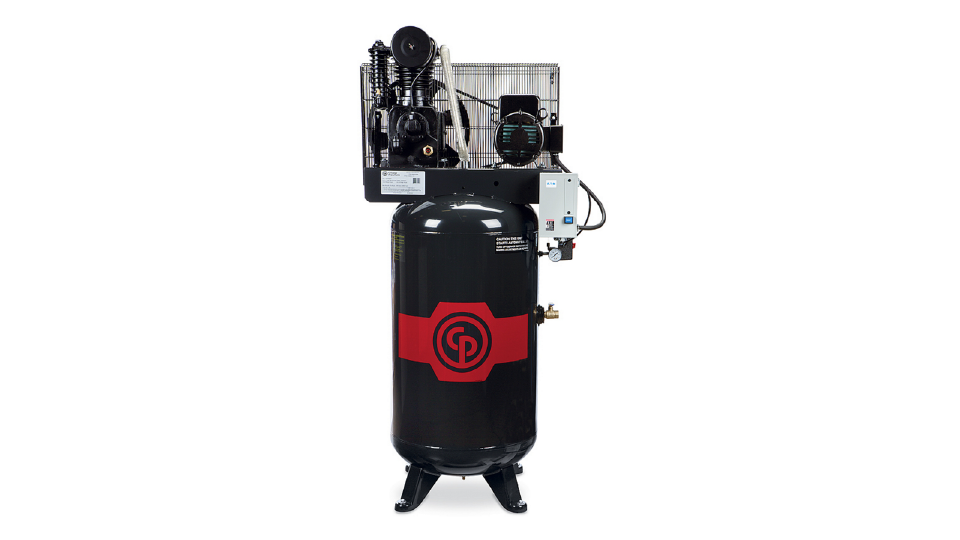 Portable, perfect for home use & construction applications. Lowest initial investment.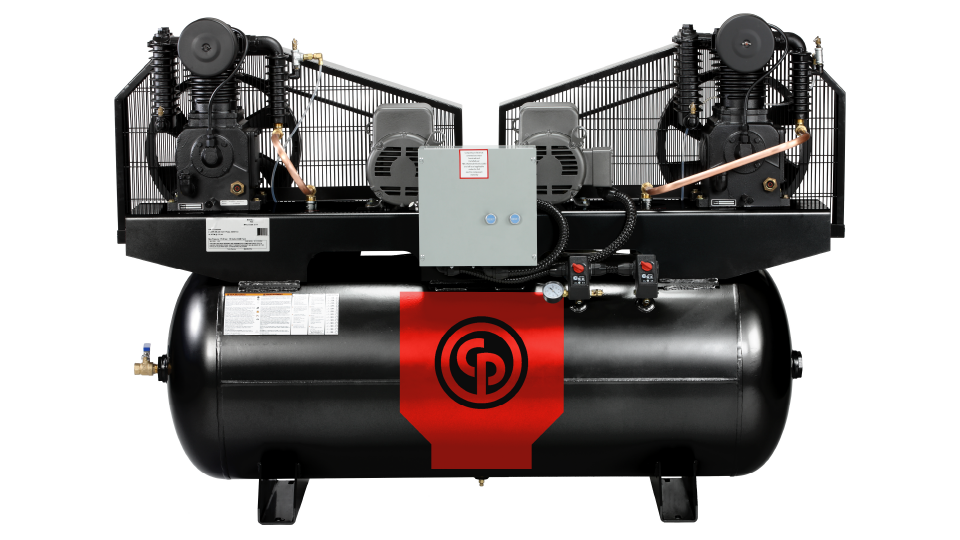 Stationary, perfect for auto body shops & small to mid-sized local businesses.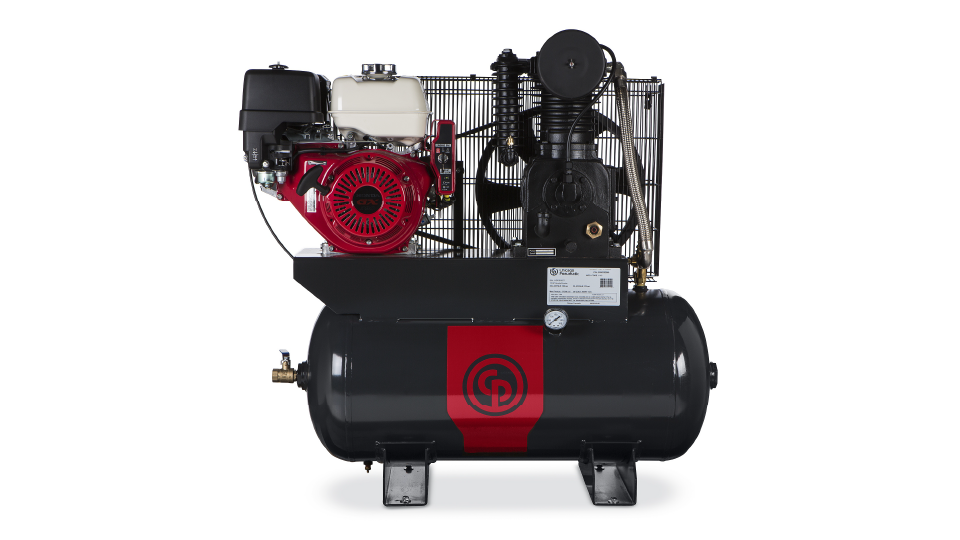 Stationary, highest quality, and reliability. Designed for medium to large factories.
Ideal for ANY Small Application
Piston compressors also known as the aforementioned reciprocating compressors are extremely useful for intermittent usages like workshops, home needs, or construction. These compressors range from 5 to 20 Horsepower, giving you a wide range of options for your use case.
Durable
Rugged, tough, durable Piston compressor designed for auto body shops or other industries where air demands aren't constant.
High Quality
Chicago Pneumatic Piston compressors have been built and designed to meet your compressed air demands, but also to endure the necessary production.
Built to endure
The range of compressors that are manufactured using quality products to ensure high-quality performance.