Compressed Air Supply is vital for many industrial applications. Trust the reliability of Sullair Supported by Atlas Machine's service team for your compressed air needs. Watch the video above to hear how customers appreciate the dependability of the Sullair pieces of equipment for their differing shops and manufacturing processes.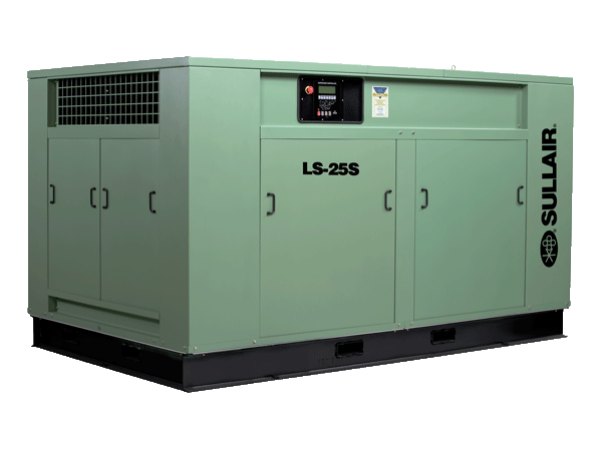 Official Sullair Distributor
Atlas Machine can provide you with any original equipment manufacturer part or product from Sullair.
Sullair is constantly building and improving their products so you know you have a top-of-the-line machine. With features such as food-grade rust resistance and containers that can stop a bullet, you know that these products will provide value over the decades.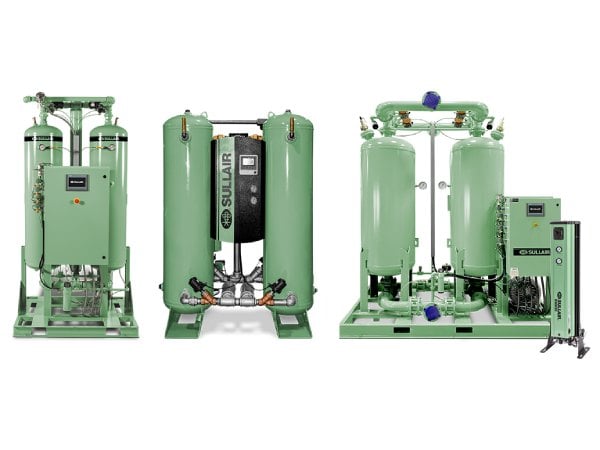 Air Dryers
Air Dryers help to provide continuous dry air. Moisture removal ensures optimal air quality and run time. When paired with control systems, our dryers can manage dew points at any level.
With many different types of dryers Refrigerated dryers, Desiccant dryers, Chemical dryers, or Membrane air dryers Atlas is here to help you find the best product for your application.
If you are finding moisture in your compressor it is a good signal to give us a call. Air Dryers can help to reduce moisture, but water can often be a symptom of another issue within your compressed air system.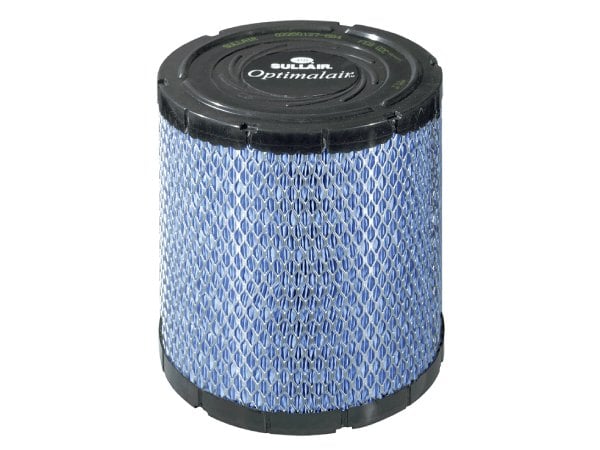 Filtration
A common way to filter air is through Activated Carbon Filters. Engineered for applications that will not tolerate oil vapors and associated odors, activated carbon filters should be preceded by a pre-filter and coalescing filter.
Depending on the application, you may need to maintain a certain air quality to ensure efficiency and performance. With a variety of different ways to keep your air clean, contacting us about your air quality may be the easiest way for you to improve performance and save on you energy bill.