Need help installing your air compressor equipment?
Installation Request
Atlas machine and supply provides full-service air compressor installations. Don't hassle with hiring 3 or 4 contractors for your project. We offer complete turnkey capabilities including: Piping installation, including Aluminum, with quick connect installs Rigging Ductwork Electrical Design / CAD Commissioning and Training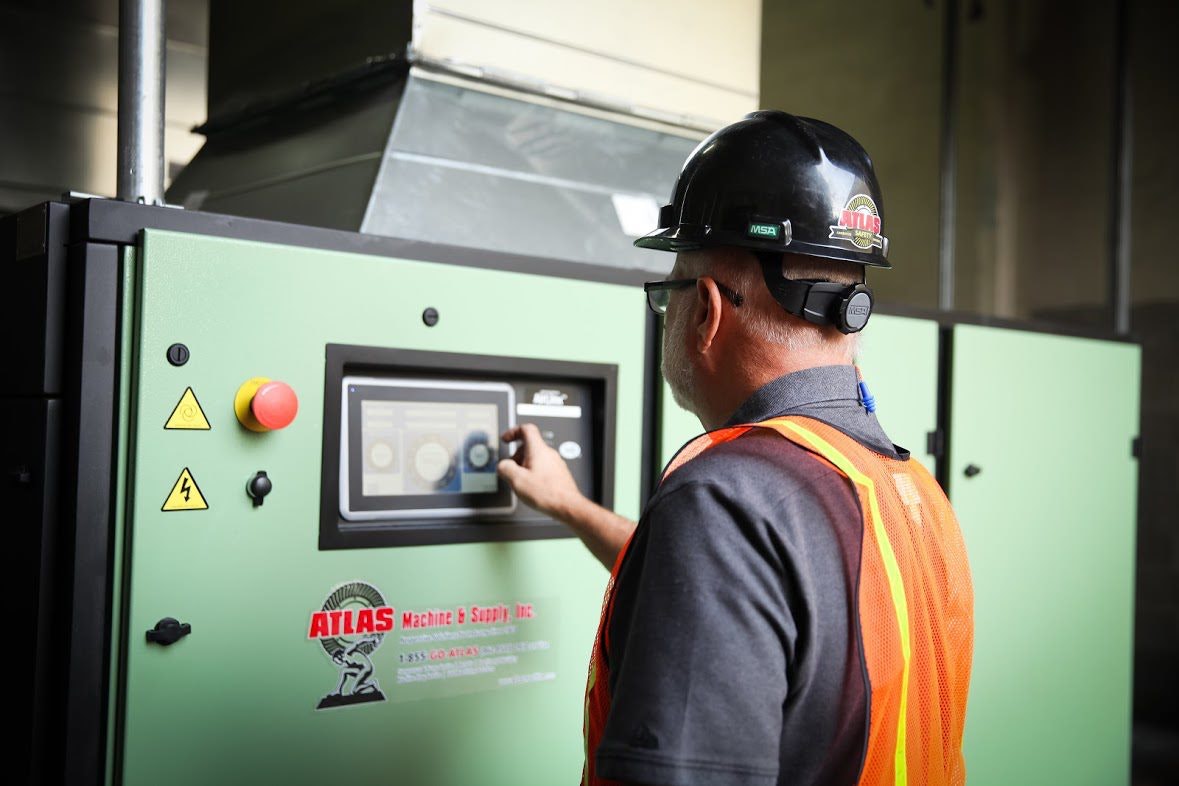 Request Air Compressor Installation
Quas sonet maiestatis ex vel, et his blandit interesset, at usu labore vivendo dignissim. Ius iisque platonem id, possit tritani corpora at duo.