Repair: Our Core Competency
Machine Rebuild and Component Repair Services
For over 100 years, repairing and rebuilding machinery has been Atlas' core competency. This not only requires the capability to perform a variety of repair techniques, but more importantly, a wealth of knowledge in machine design and a diverse understanding of their real-world applications.
Finding a shop to make repairs is not difficult, but one would be hard-pressed to find a shop with a repertoire of knowledge and expertise that surpasses Atlas'.
Roll Journal Repair
Bearing journals, seal journals, and even keyed-drive journals experience wear and can be extensively damaged after a catastrophic failure. The vast majority of roll (or shaft) journals can be repaired in a fraction of the time and at a fraction of the cost of buying a new component. Learn about our component repair techniques.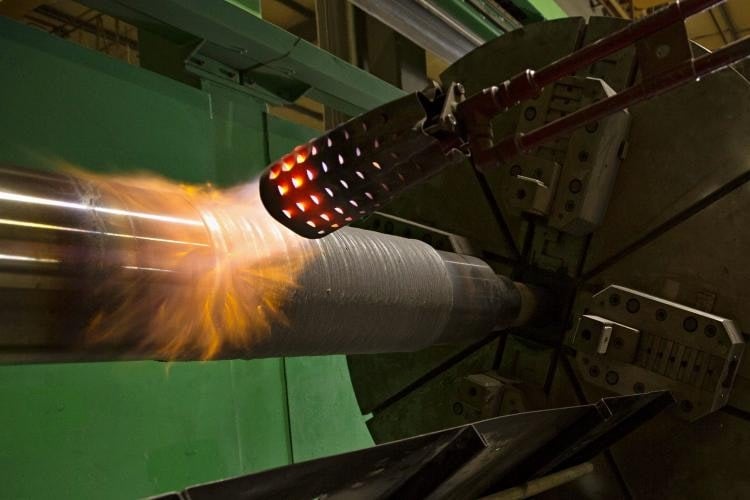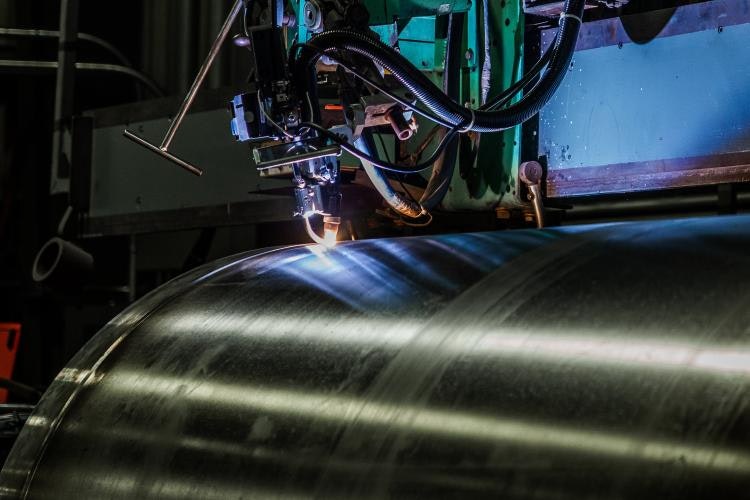 Roll Face Repair
The working surface of your rolls is going to wear out and, in many cases a replacement roll or a full rebuild is wasteful and unnecessary. Depending on your roll application and the extent of the damage, Atlas can resurface your roll face to bring it back to OEM standards or even to improve performance utilizing a number of tried and true methods. For specialty steel mill applications, learn more about our Steel Mill Solutions.
Tie Bar Repair
Cracked and broken tie bars in injection molding and die casting machines are more common than one might expect (unless you have machines made by certain OEMs - then it's a part of the budget). Atlas has perfected the repair of broken tie bars of all types (threaded, grooved, clover) by reverse engineering. Atlas removes the broken end of the tie bar, welds on a new alloy steel stub, and then machines it back to spec.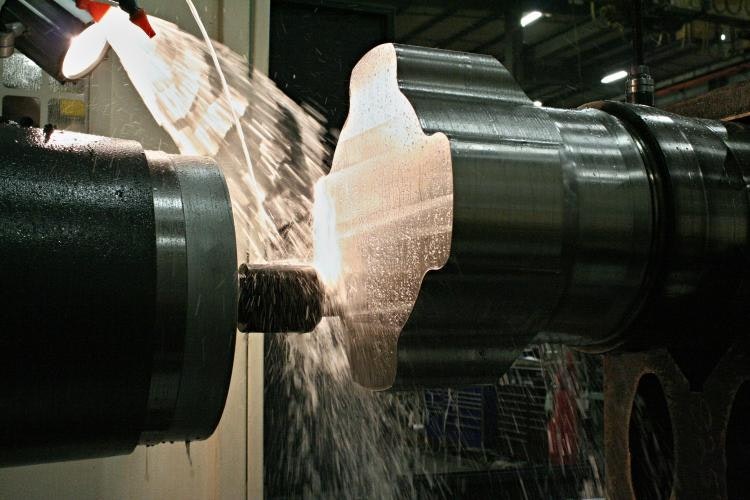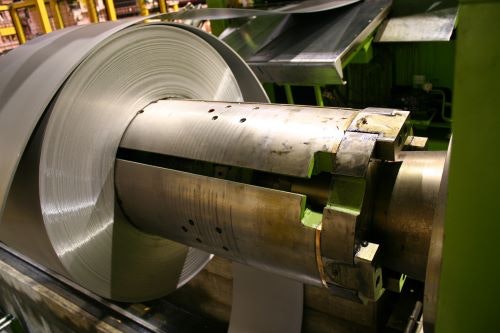 Expanding Mandrel Repair/Rebuild
Expanding mandrels can involve very complex pieces of machinery, with many moving parts. This means wear is inevitable and failure is not uncommon. Fortunately, Atlas has many years of experience in reverse engineering, repairing, rebuilding, and even making design improvements on expanding mandrels. Whether the mandrel in question is an unwind or rewind, is used with cored coils or has an integral gripper segment, we have probably seen it and rebuilt one like it before.
Large Gearbox Repair/Rebuild
Perhaps your mandrel is in great condition, but the gearbox is a bit more noisy than usual? Atlas has decades of gearbox knowledge in-house and the repair/rebuild skills to back it up. A full teardown and assessment will ensure that the right rebuild plan is put in place, whether that means simply replacing bearings and seals, or shaft repairs and gear replacement. While Atlas does not cut gears, we have a number of great partners that we work closely with when custom gear replacement is necessary.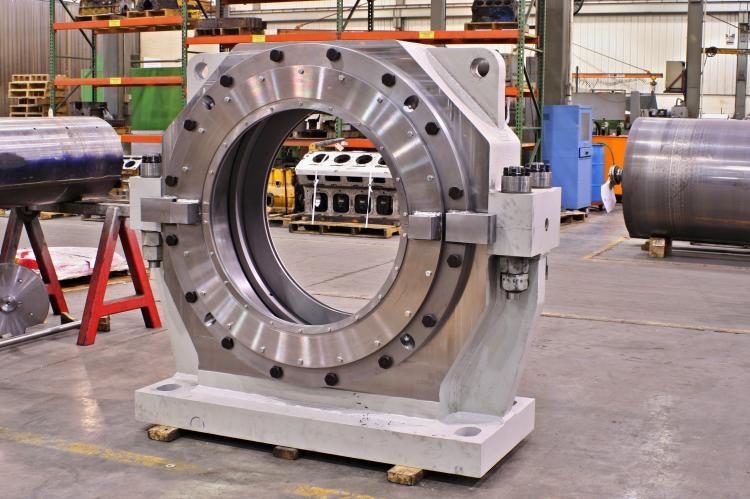 Common Repair Techniques
Atlas has a deep understanding at the subassembly, component, and material levels of countless types of machinery, and by extension can quickly determine the best repair options and techniques possible. No matter the application or complexity of the machine they are removed from, many components and subcomponents are nearly identical in design and function, and thus many of the same techniques can be utilized to repair them. Click to learn more about our common repair techniques.